Urgent Magic: Post-Lockdown Christmas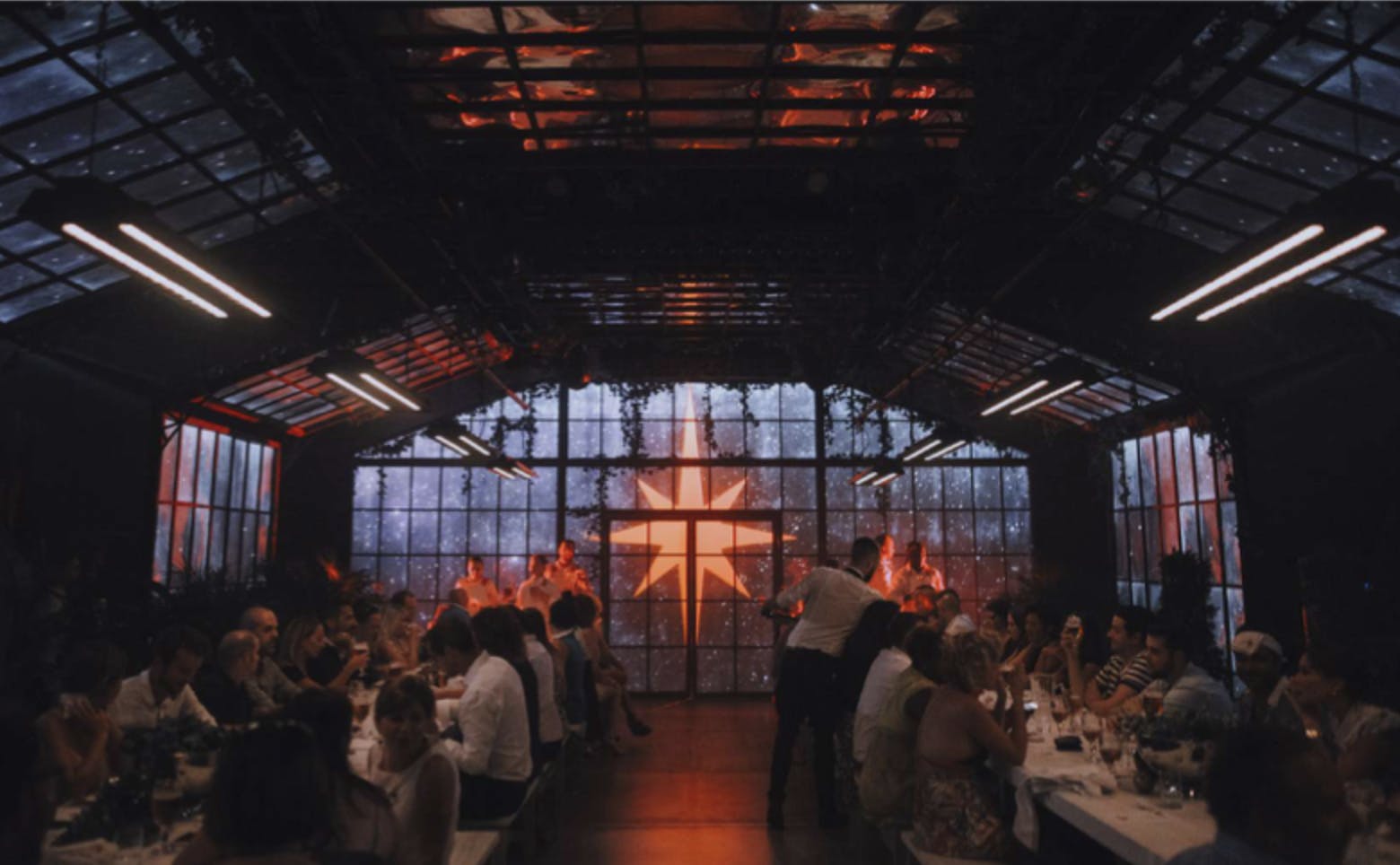 Bompas & Parr's view on the trends that will define Christmas 2020 and their creative implications.
A heartening festive white paper outlining possibilities of optimism. This will be all the more crucial for the Holidays, a time of year when we celebrate communities and look to the future.
We are actively working on festive initiatives that fuse the romance of creativity and commerce. Do get in touch if you'd like to collaborate. Your tastebuds renew themselves every 10 days so you'll have cycled through 21 complete palates by the time we dish up Christmas pudding.