1000 voices from various community choirs around New York City came together along the full length of the High Line park to perform 'A Biography of 7'o'clock'.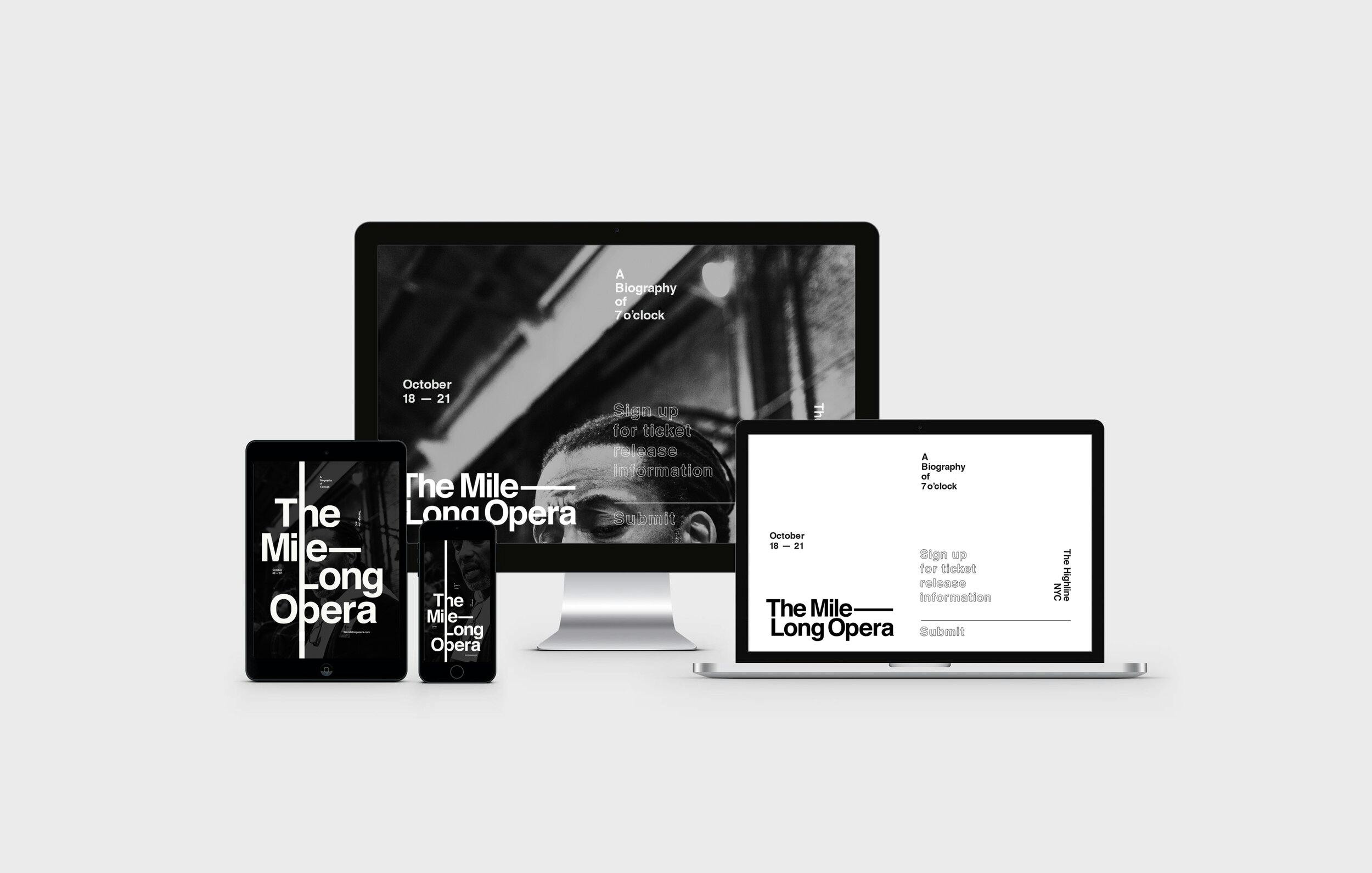 Conceived by world-renowned architect Liz Diller, of Diller Scoffidio & Renfro and written and arranged by Pulitzer-winning composer David Lang, the sold-out event took place over consecutive nights in October 2018. The event was sponsored by Target and Friends of The Highline.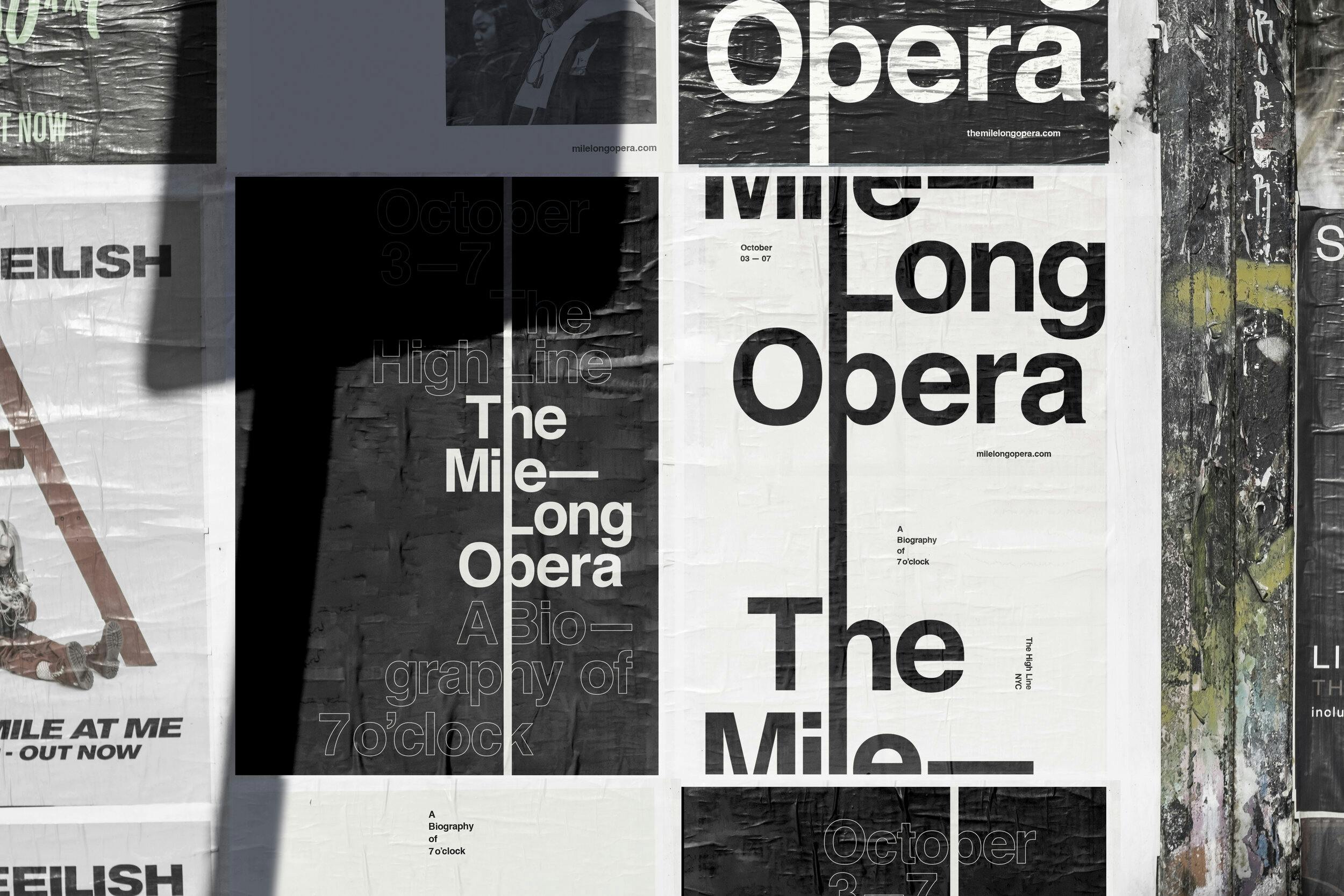 The identity quotes the visual vernacular of New York City's subway system and was applied across poster design, online marketing collateral and a fully responsive and accessible website design.