The Dreamer: Stories from Another World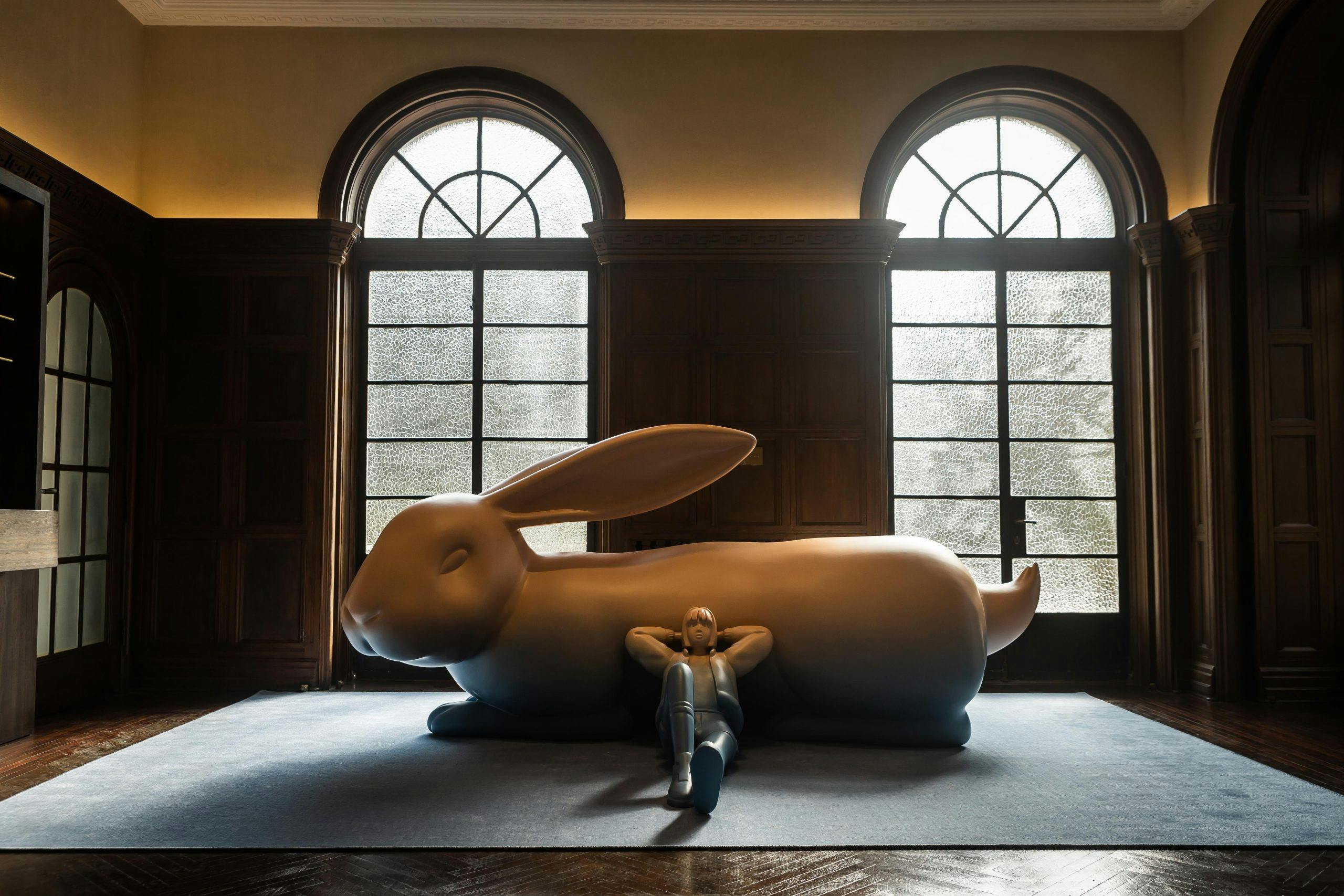 "The Dreamer: stories from another world" is Emiliano Ponzi's solo exhibition at Sun Ke Villa, Columbia Circle in Shanghai. From January the 7th to March the 5th, 2023.
The show includes not just archive images but artworks and sculptures specifically designed as tribute to China and the great Chinese tradition.
2023 is the year of the Rabbit, symbol of peace and prosperity, you will find many rabbits in the exhibition as wish of longevity and hope.