Visual Art
Fendi- Fendimania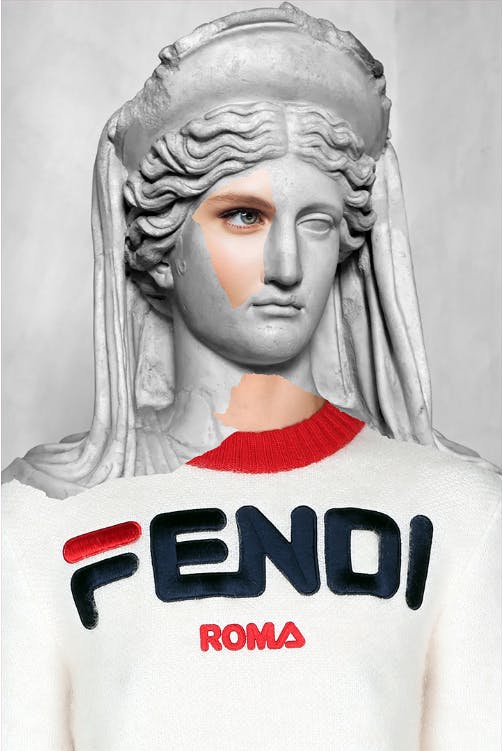 As part of the Instagram series #fakenews, Hey Reilly mingled and mashed up well-known brand logos such as FENDI and FILA, re-composing the word FENDI ROMA in the classic FILA font. This series quickly went viral, and was shared and reposted on many different social media platforms. Its viral success gained the attention of the press and fashion creatives around the world. Among these creatives was Silvia Venturini Fendi, the Creative Director of Fendi. It was she who suggested that Hey Reilly collaborate on her upcoming menswear AW18/19 collection
With total creative freedom of the collection, Reilly created a set of surreally mismatched images titled: FℲAMILY, FℲABULOUS, FℲAITHFUL and FℲANCY. This set of new work was applied to t-shirts, bags, and other accessories. It appeared on the catwalk invitation, and on incidental displays as a fundamental part of the theme. In addition to these images were digitally torn pages assembled as collage. This pattern was also used as a fundamental feature of the collection, and was printed on hats, shoes, bags and coats.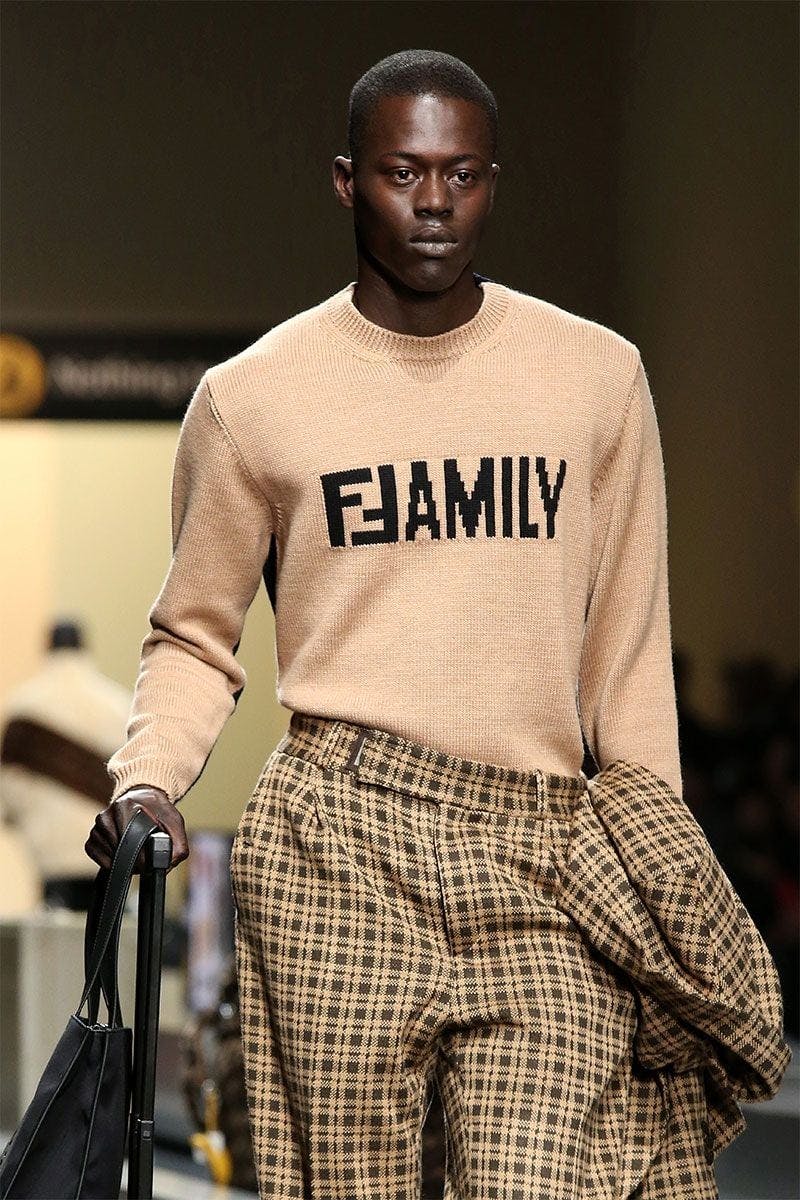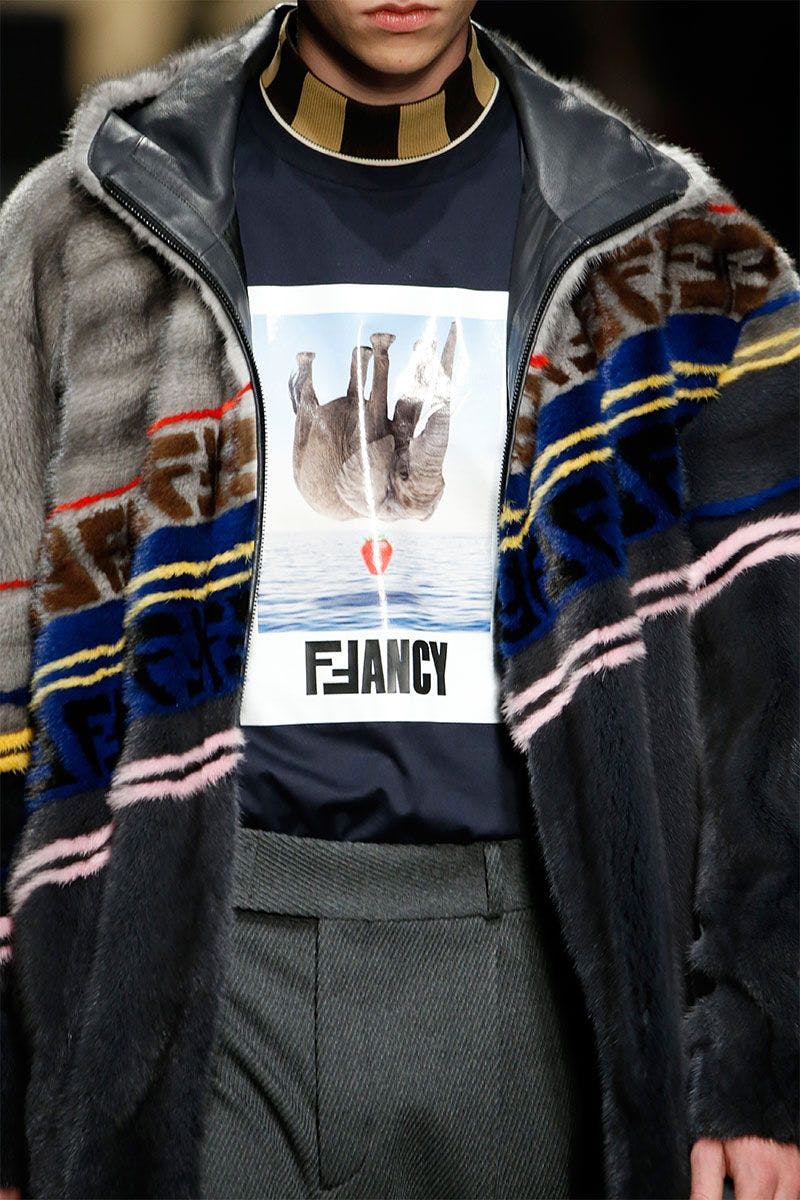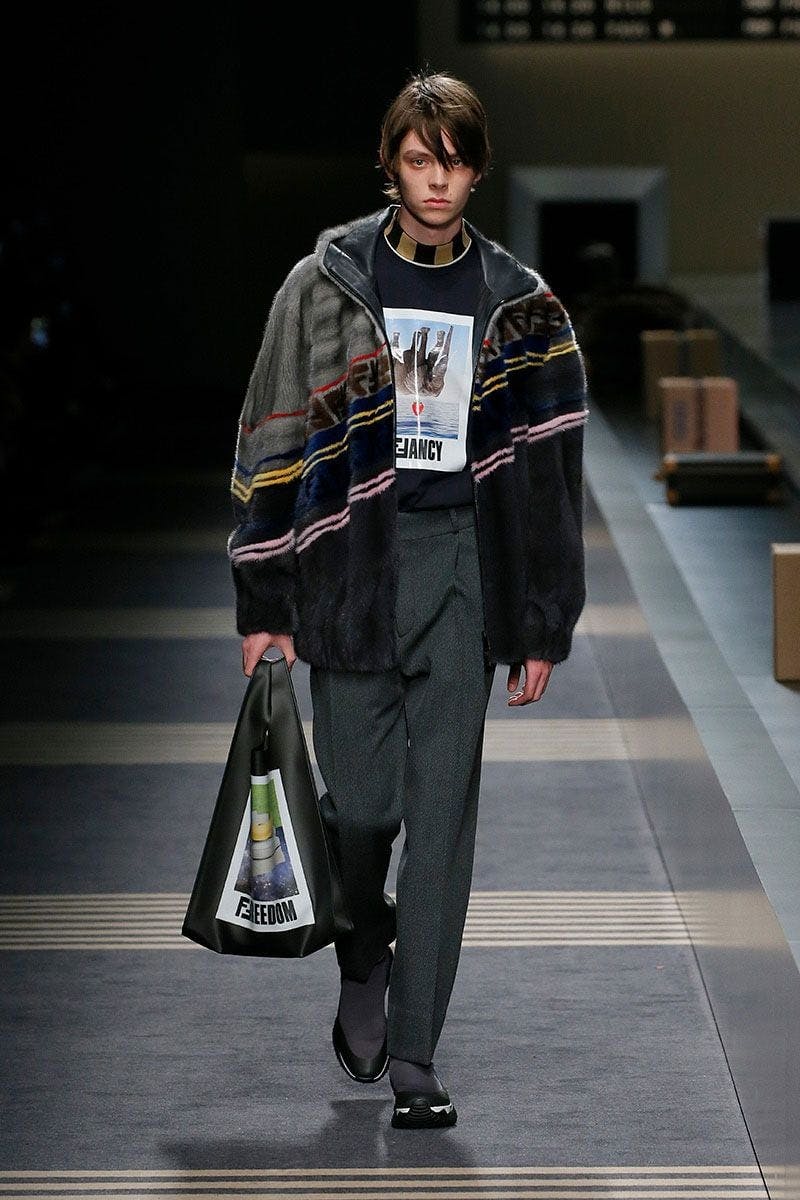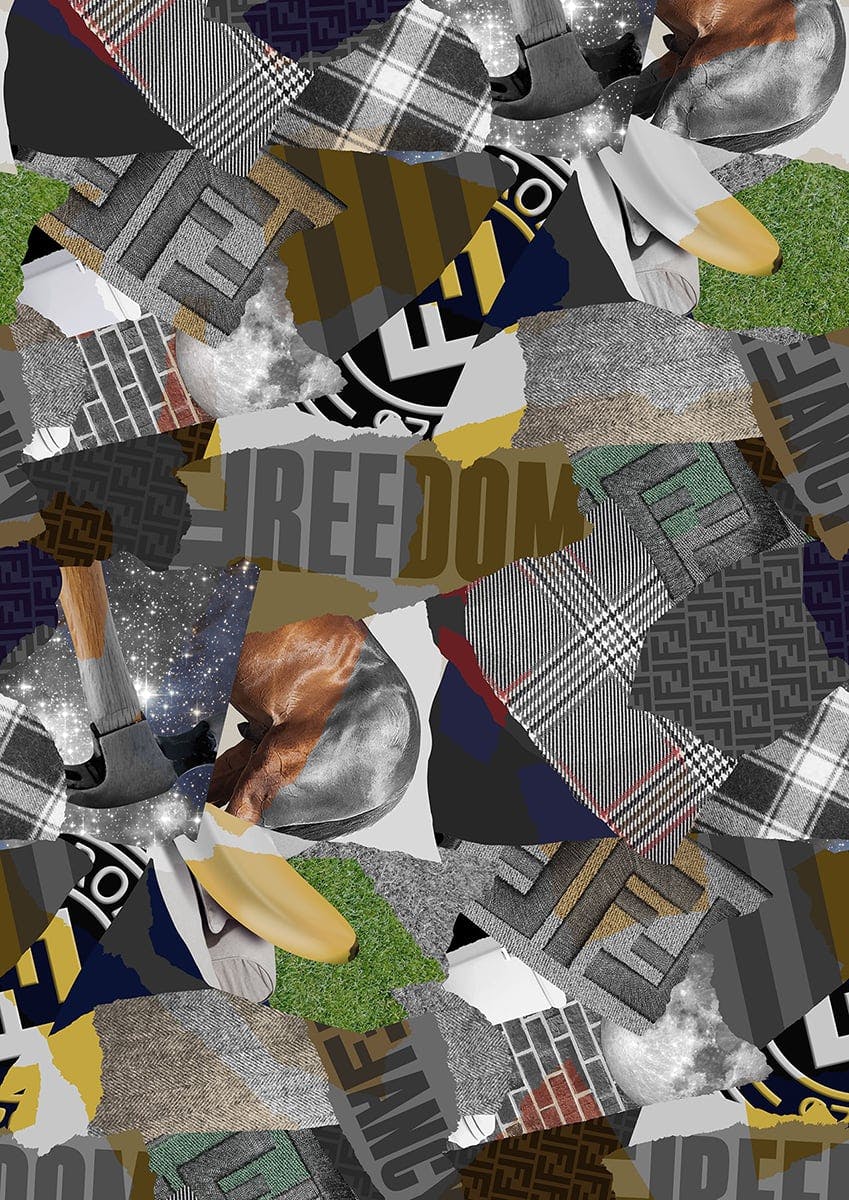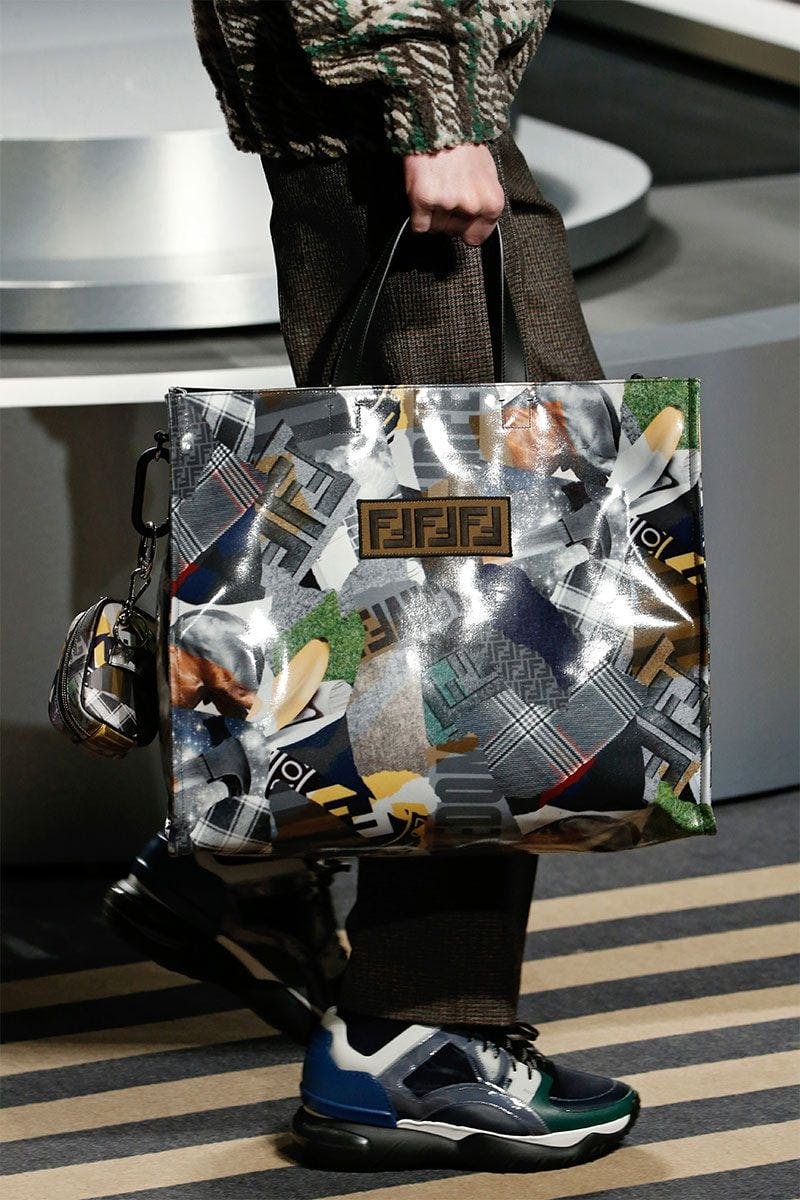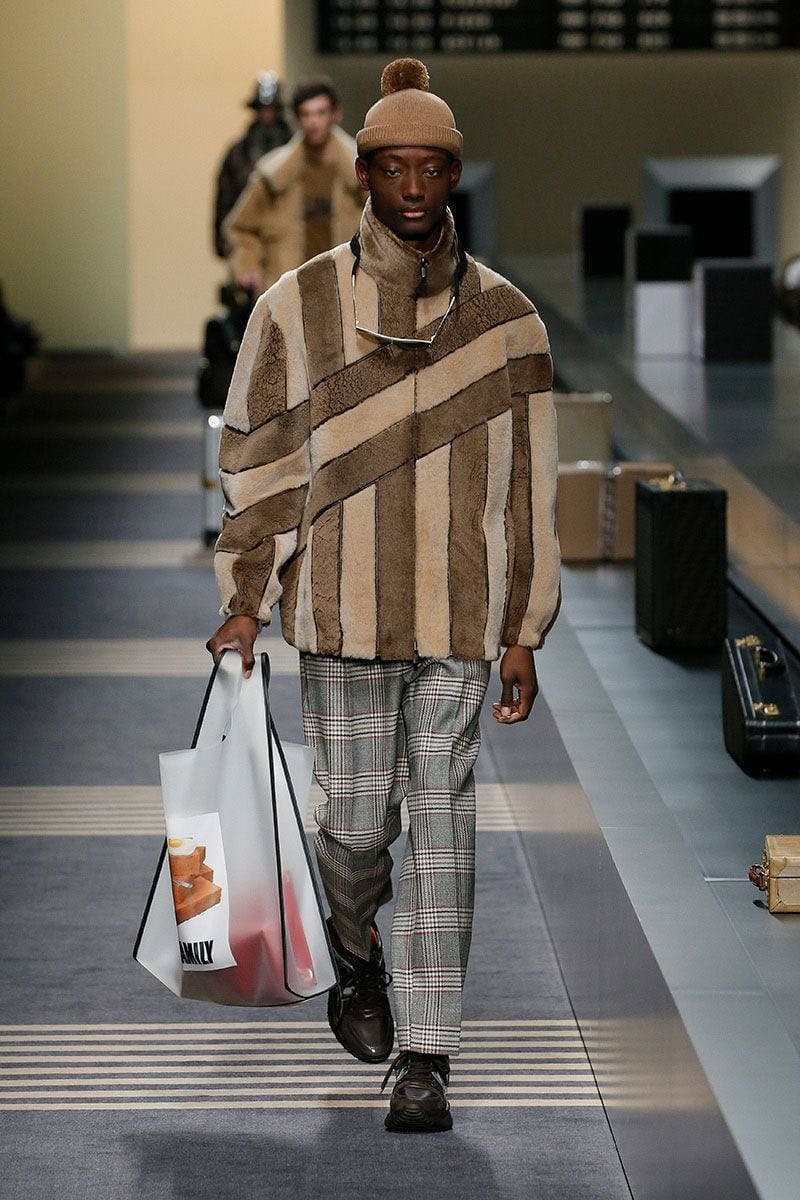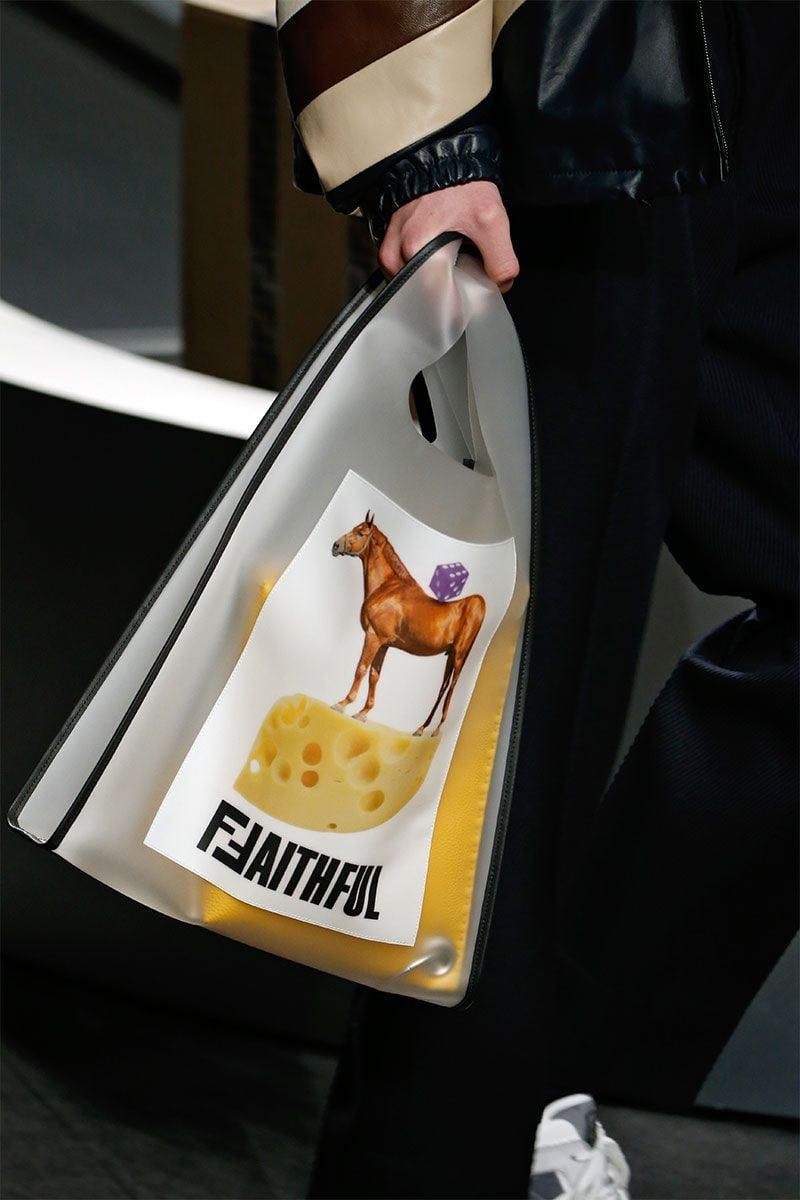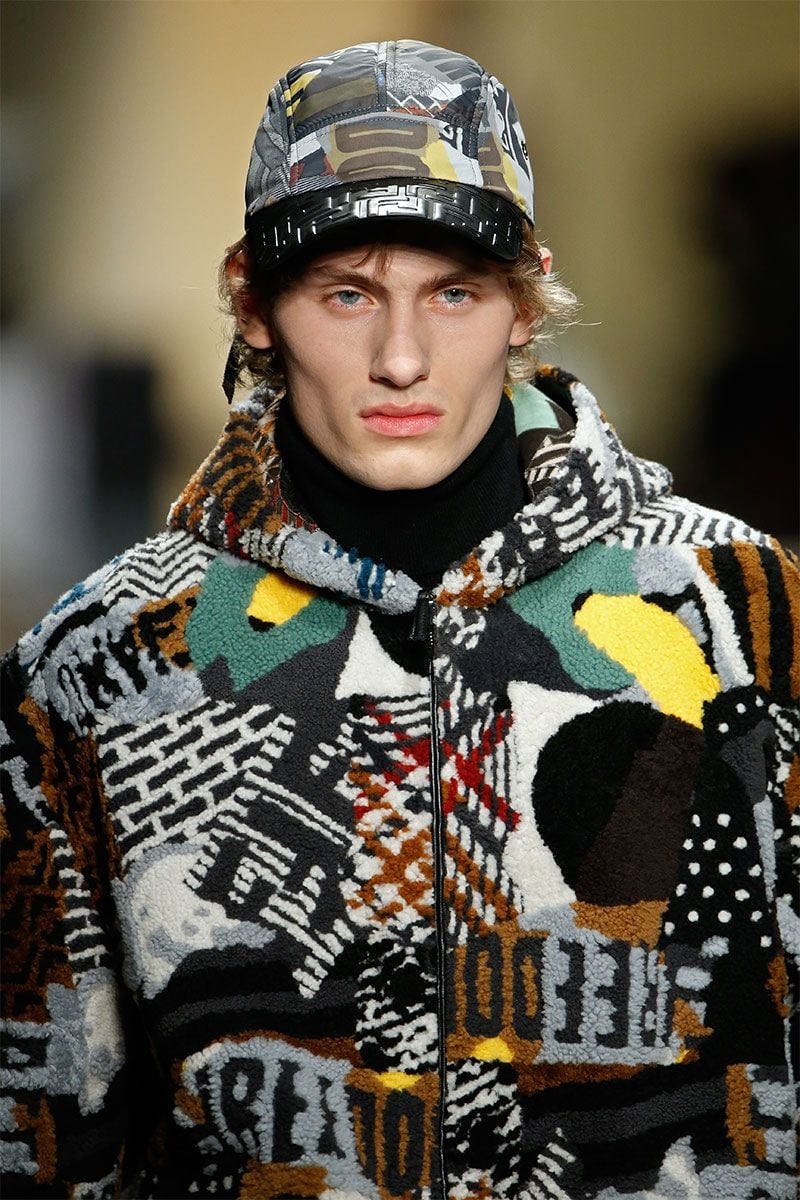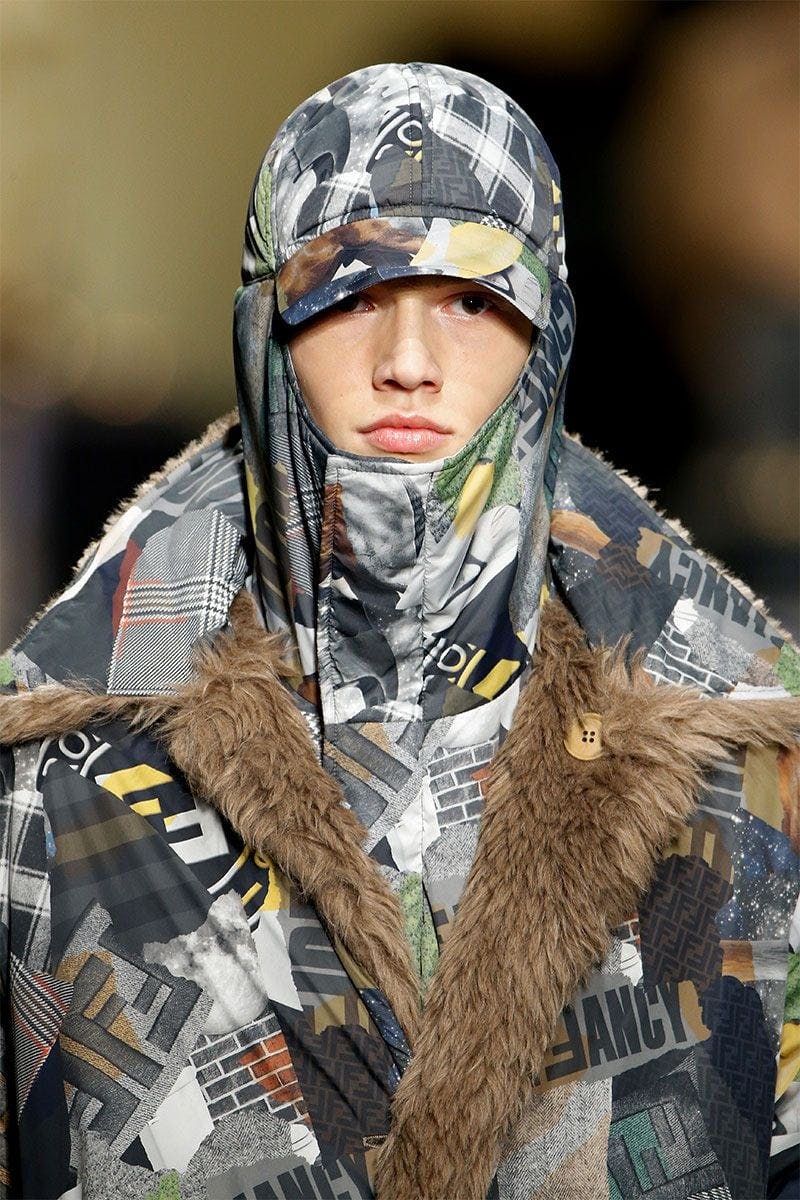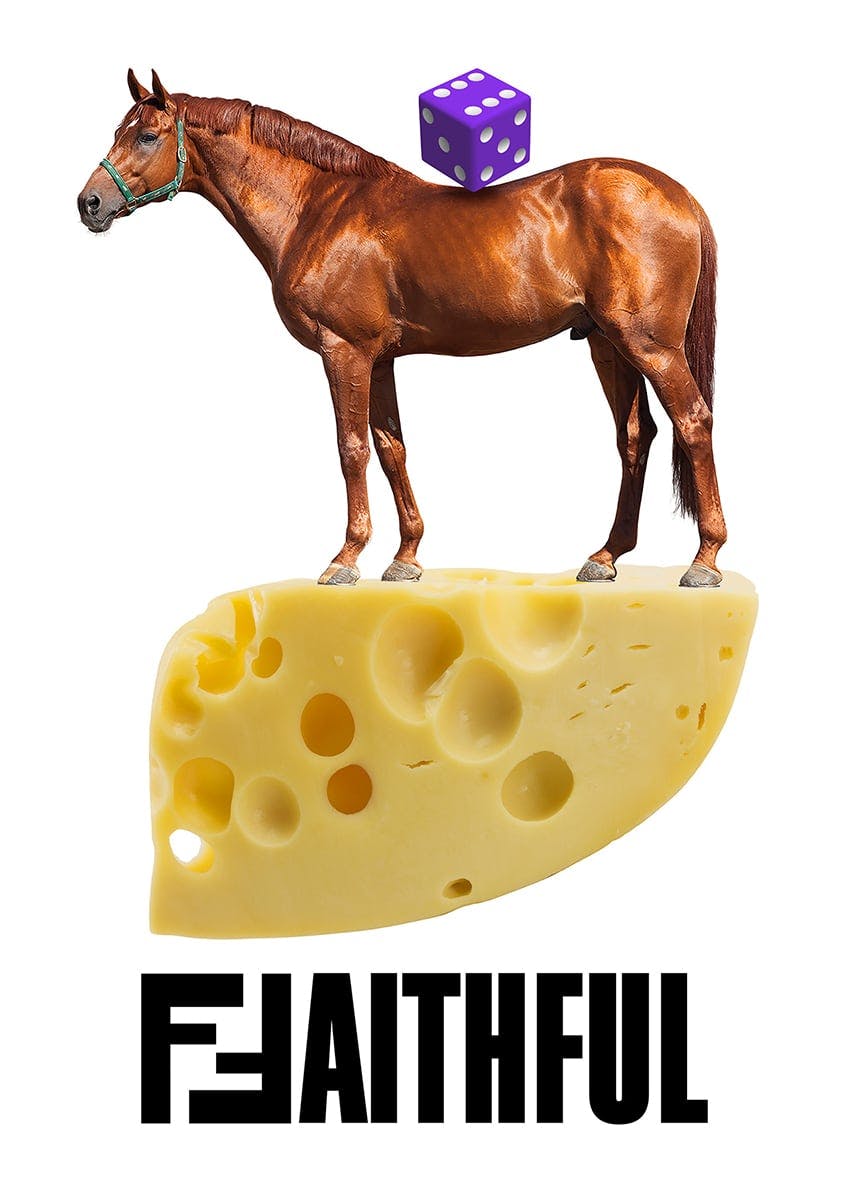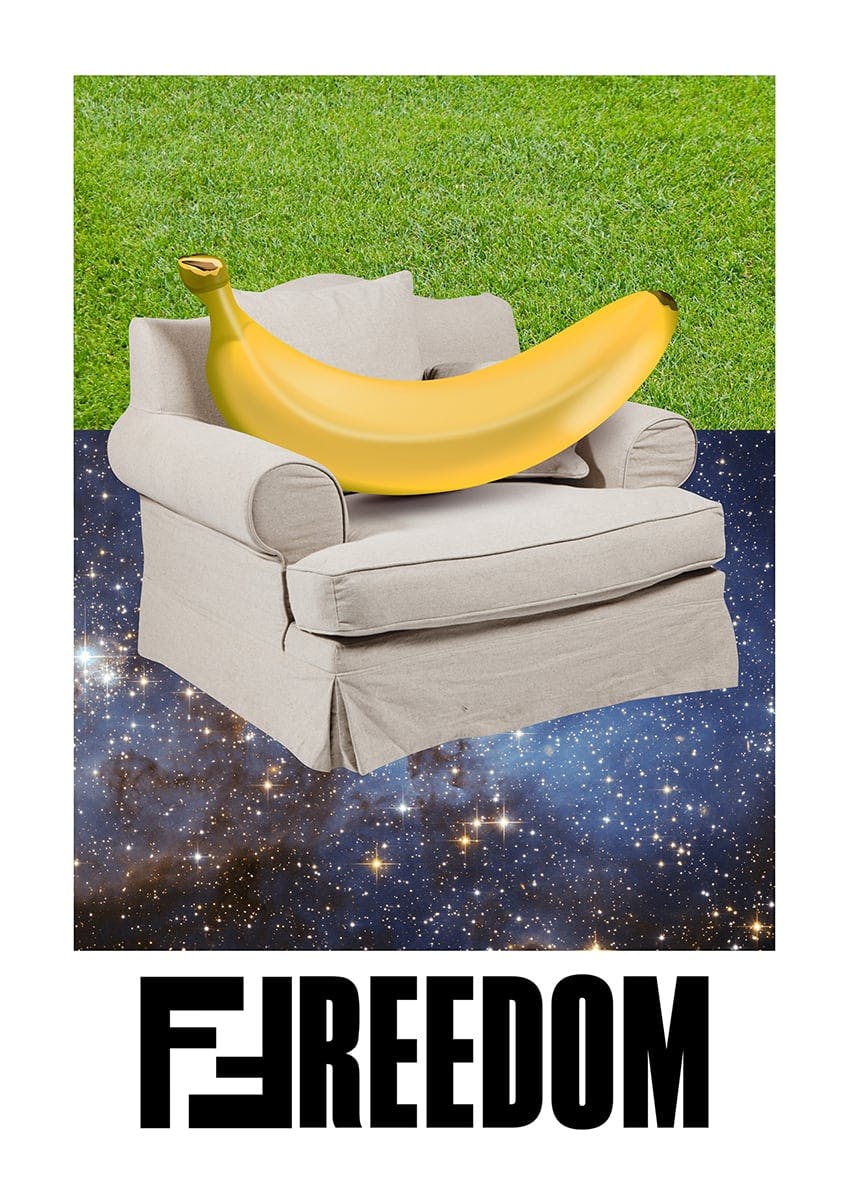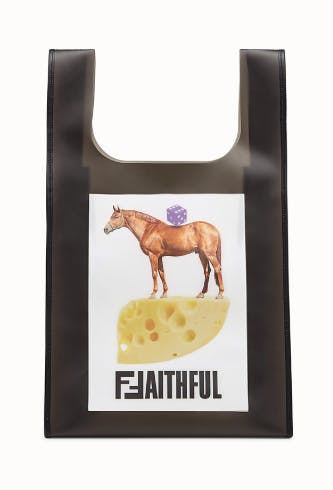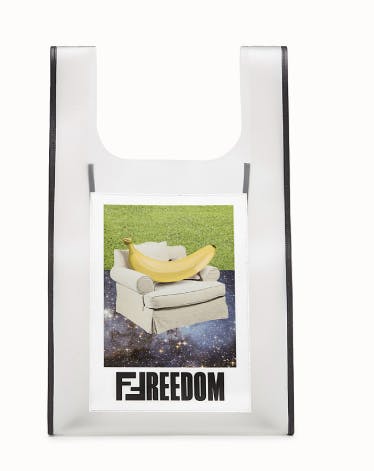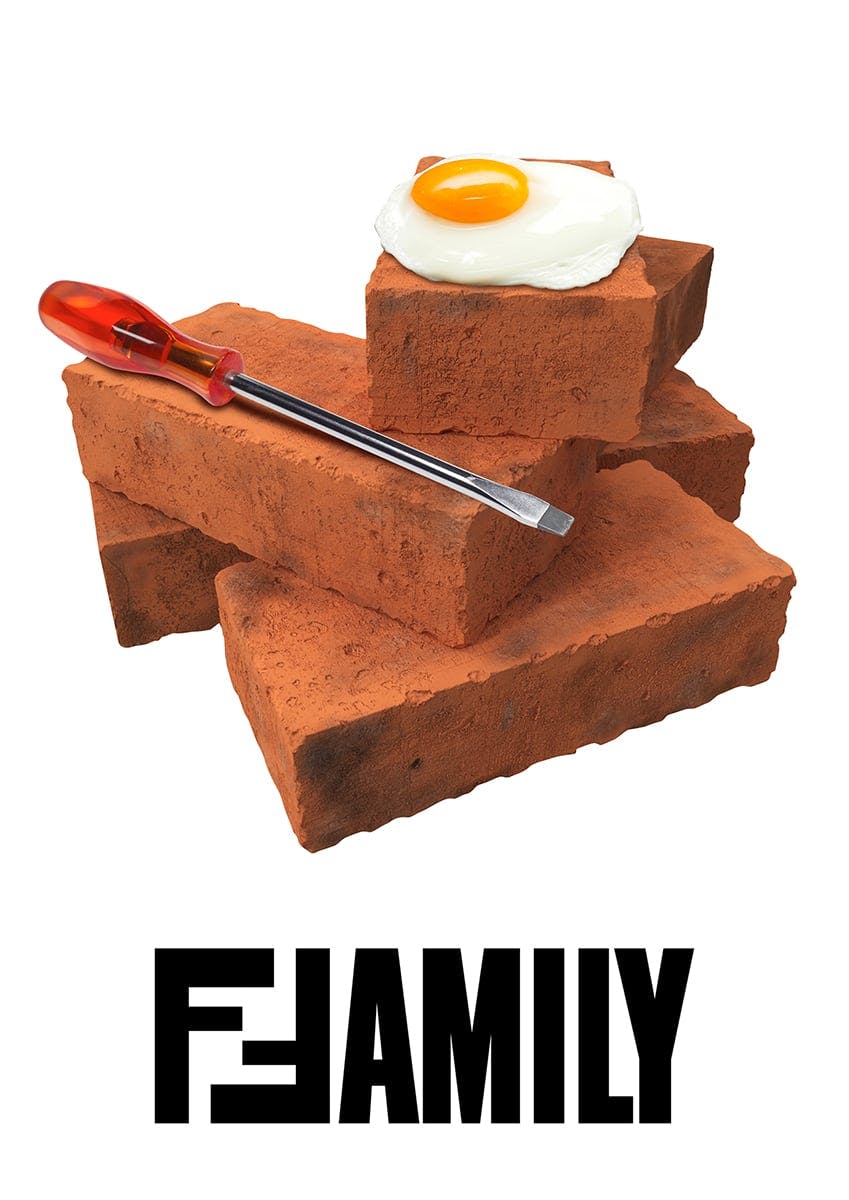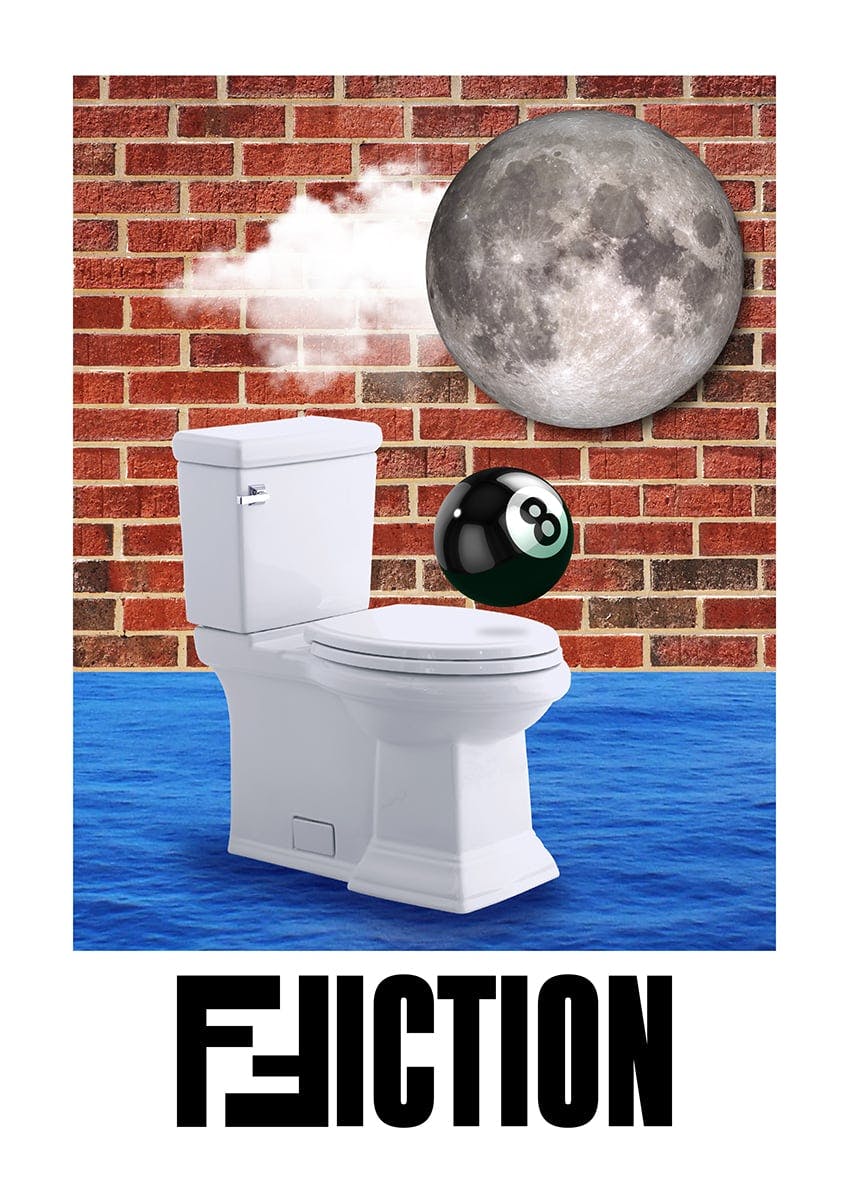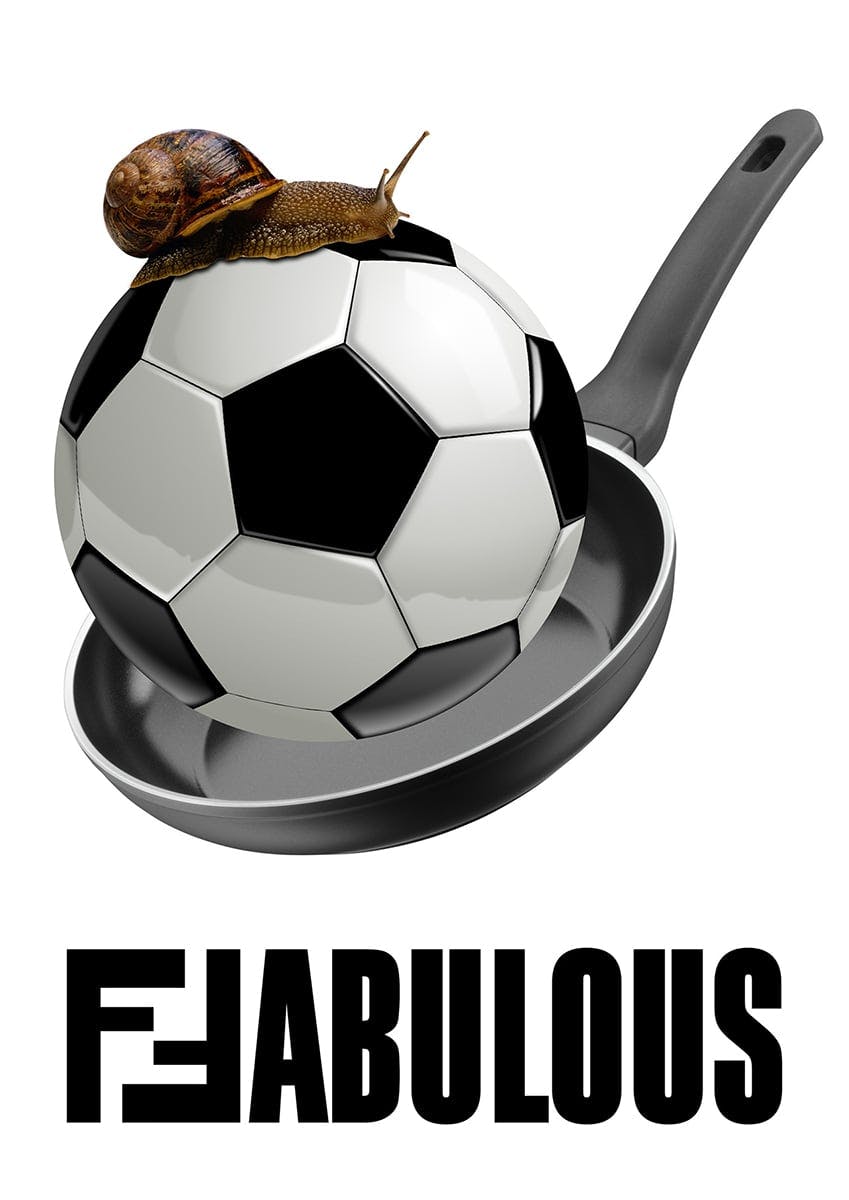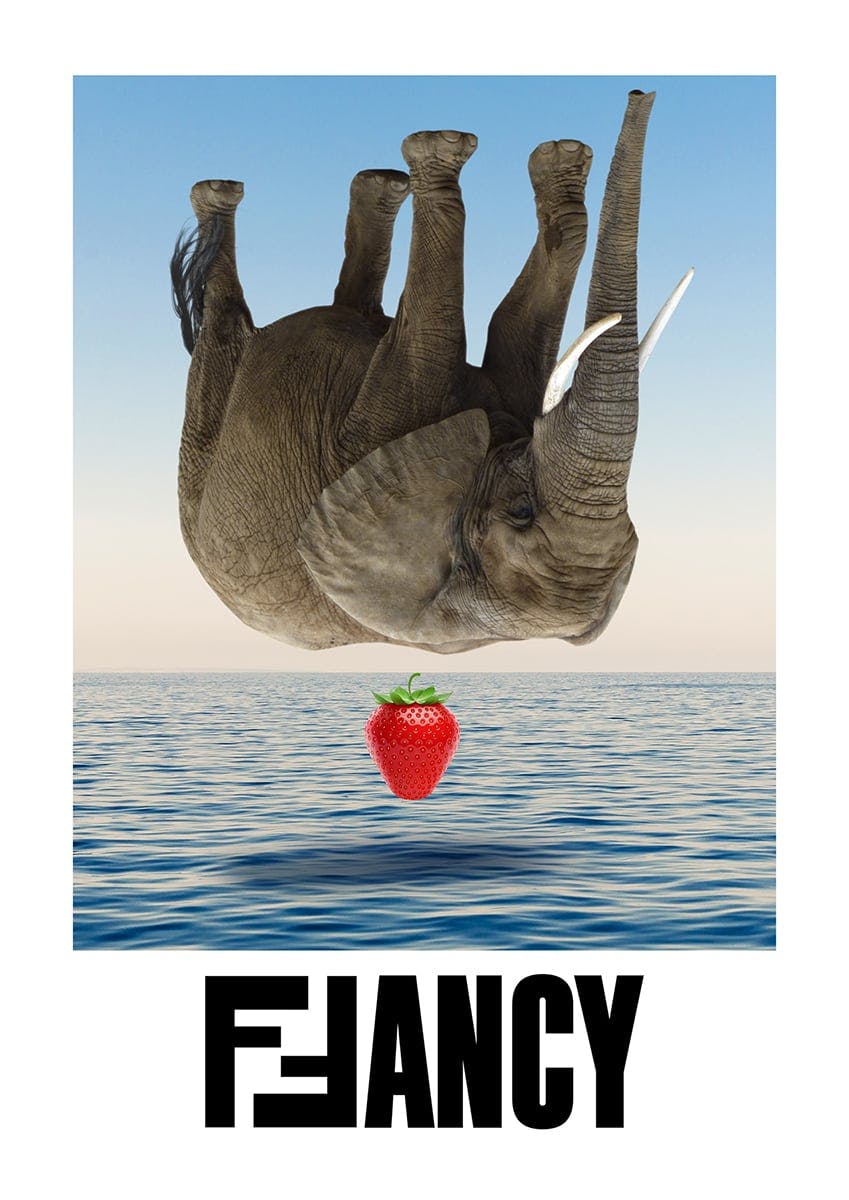 The success of FENDI's menswear AW18/19 collection garnered the attention of Karl Lagerfeld, designer of the prestigious FENDI womenswear line. Karl loved the re-imagined FENDI logo and used it on a supplementary line of sportswear related garments for FENDI's womenswear AW18/19 collection.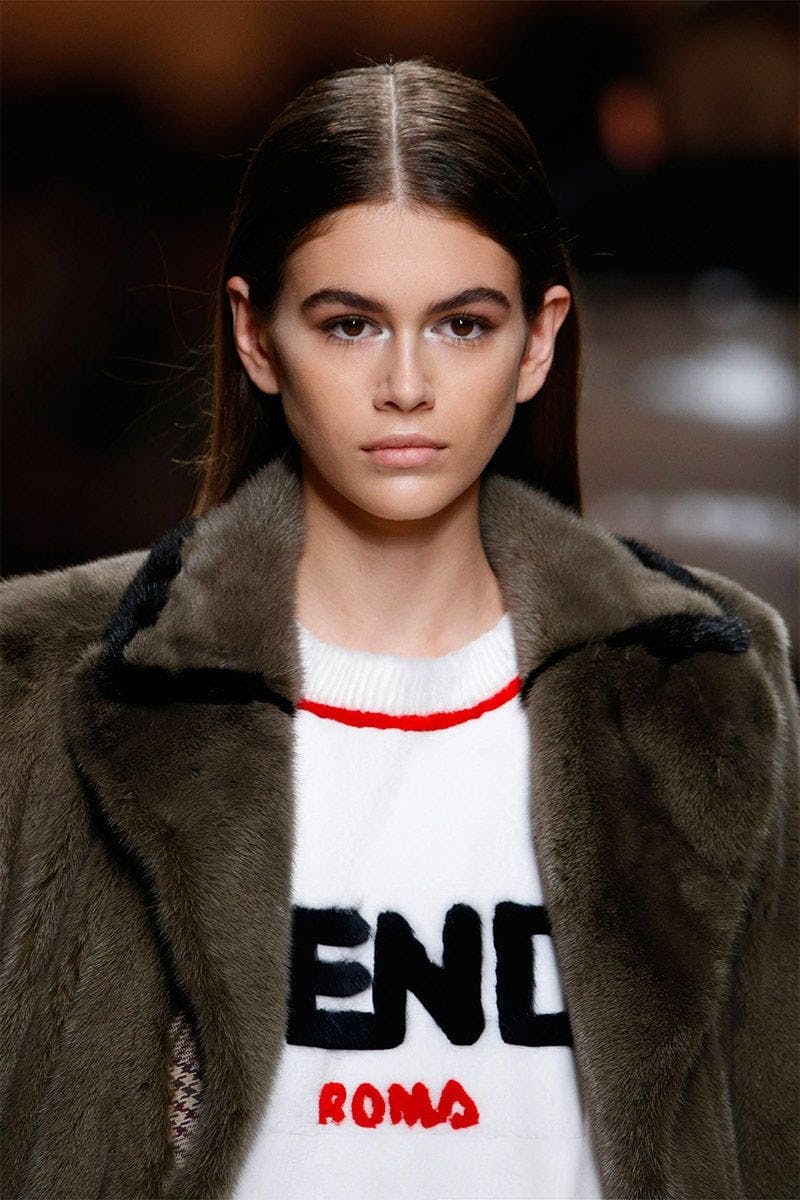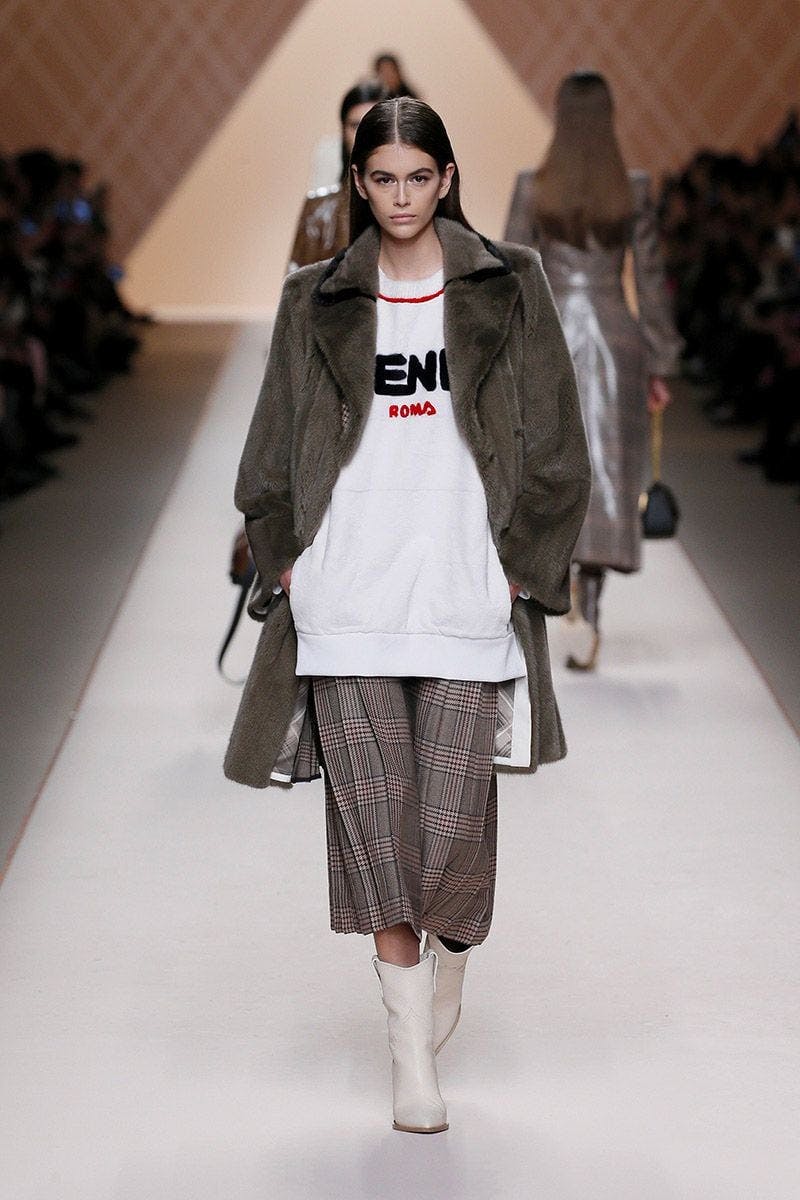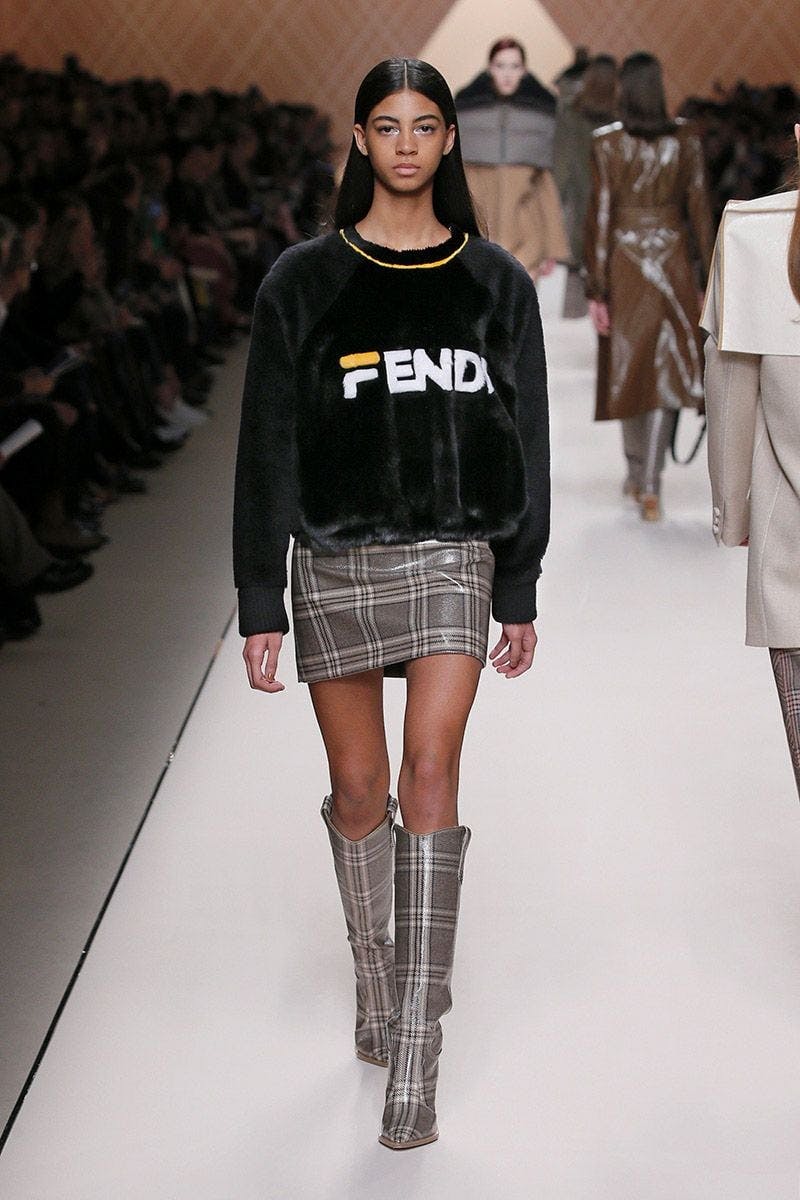 Both FENDI's menswear and womenswear collection were among the most talked about, best received collections of the season. The success and popularity of the re-imagined FENDI logo rolled into an ongoing phenomenon that created a trend of logo-mania and "brandalism", putting Hey Reilly at the center of the conversation.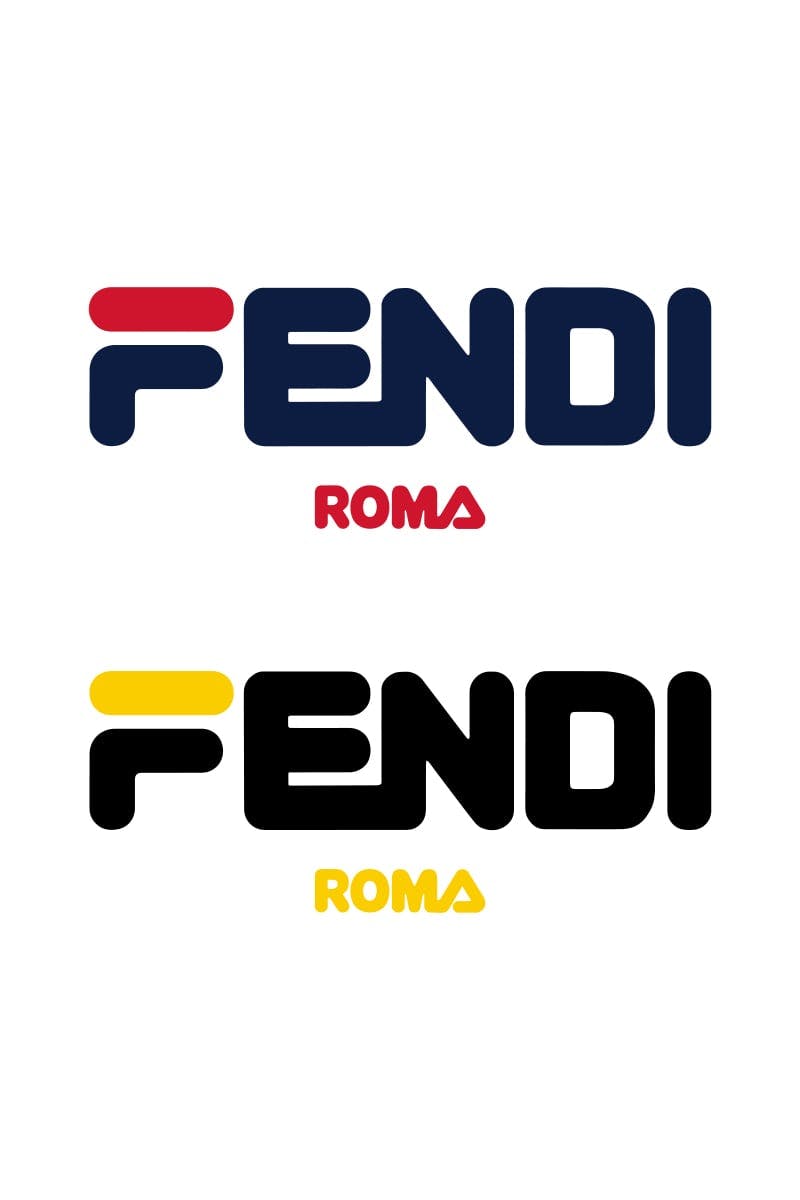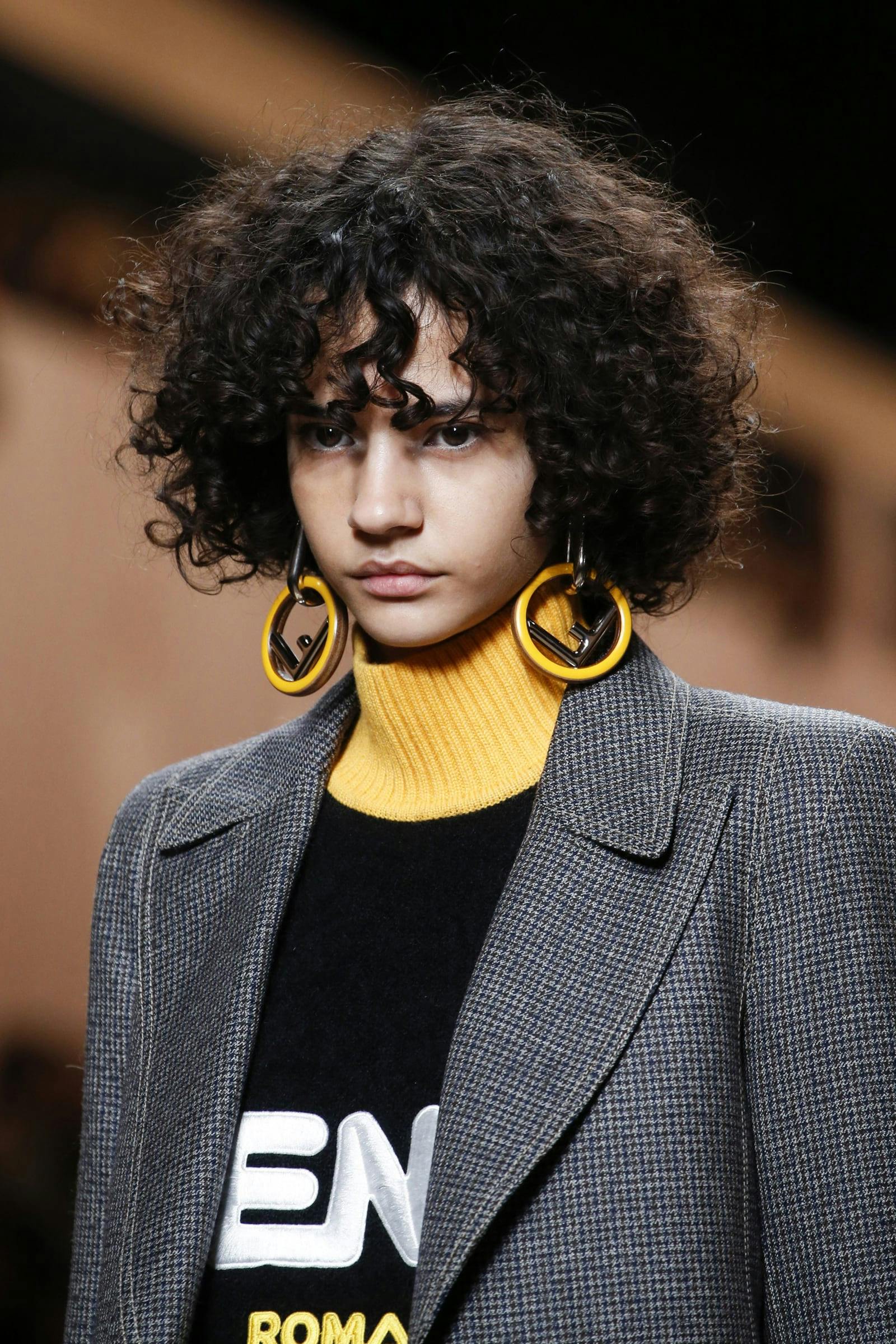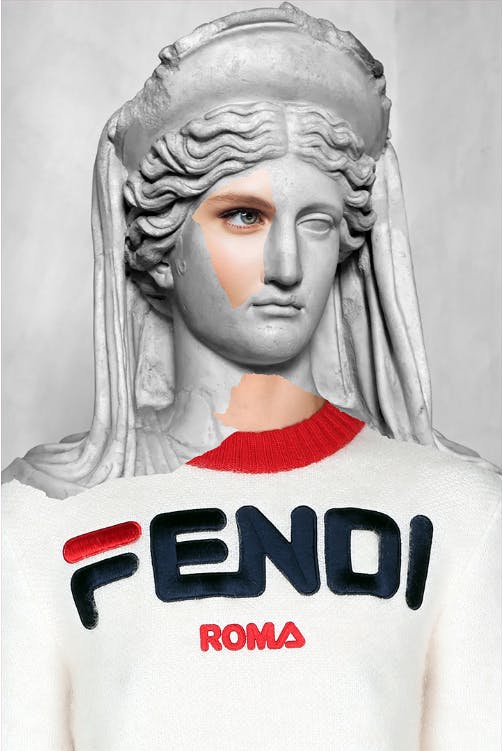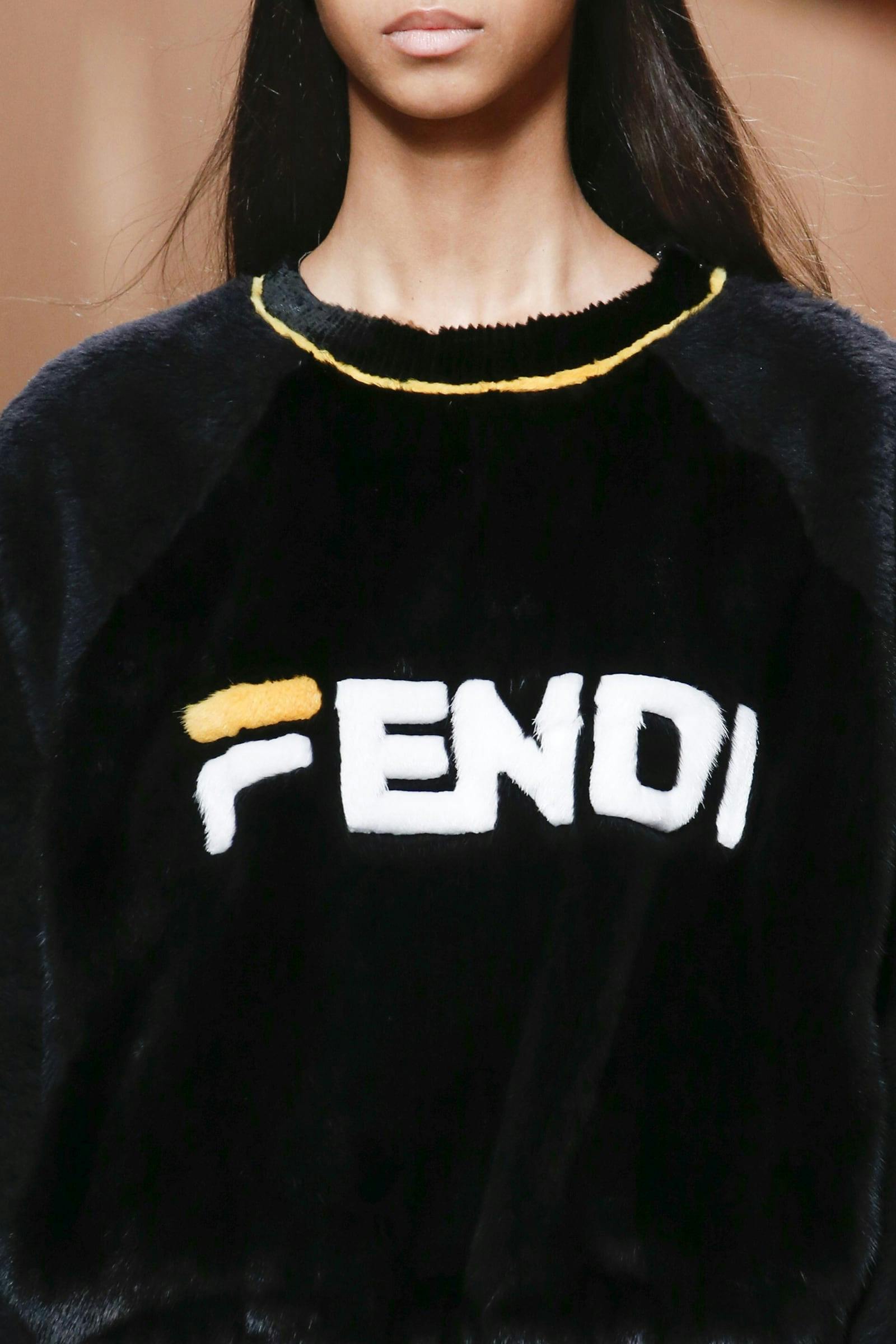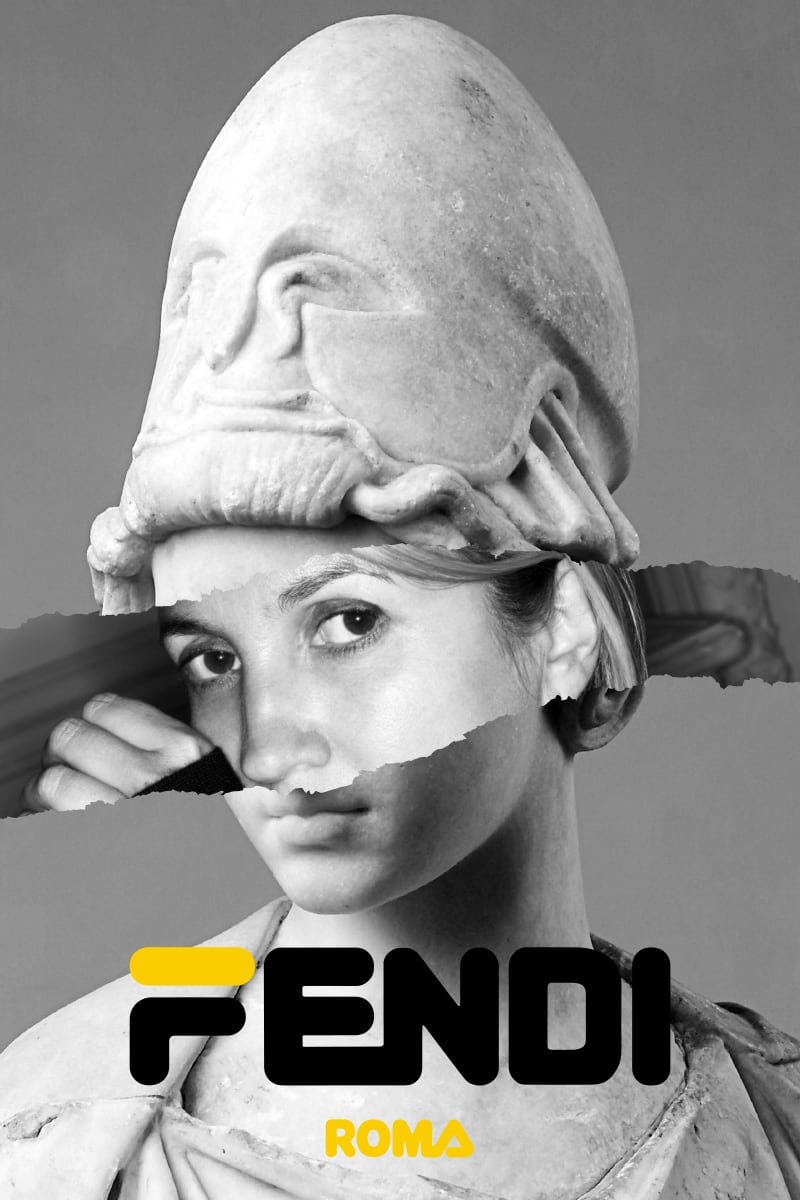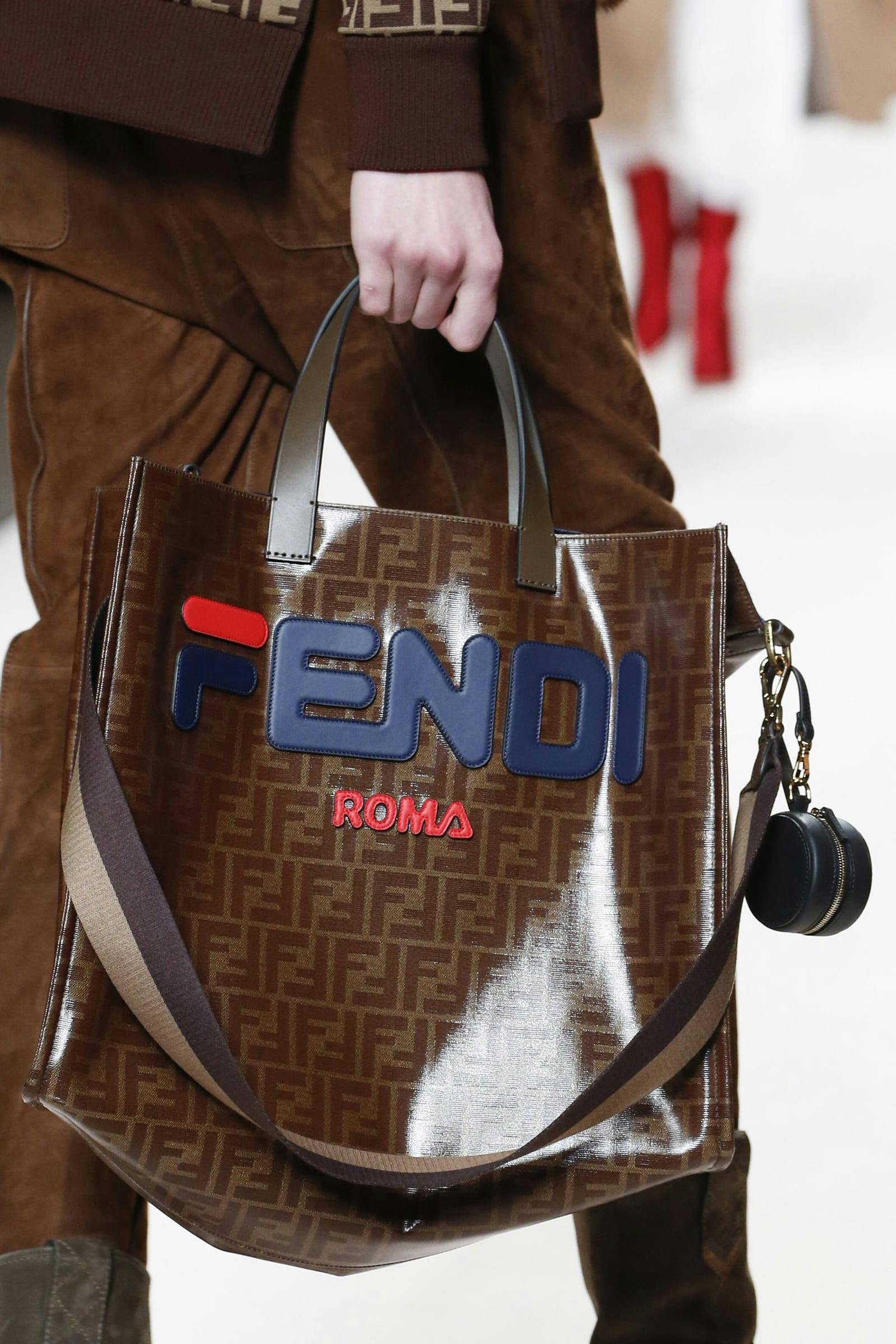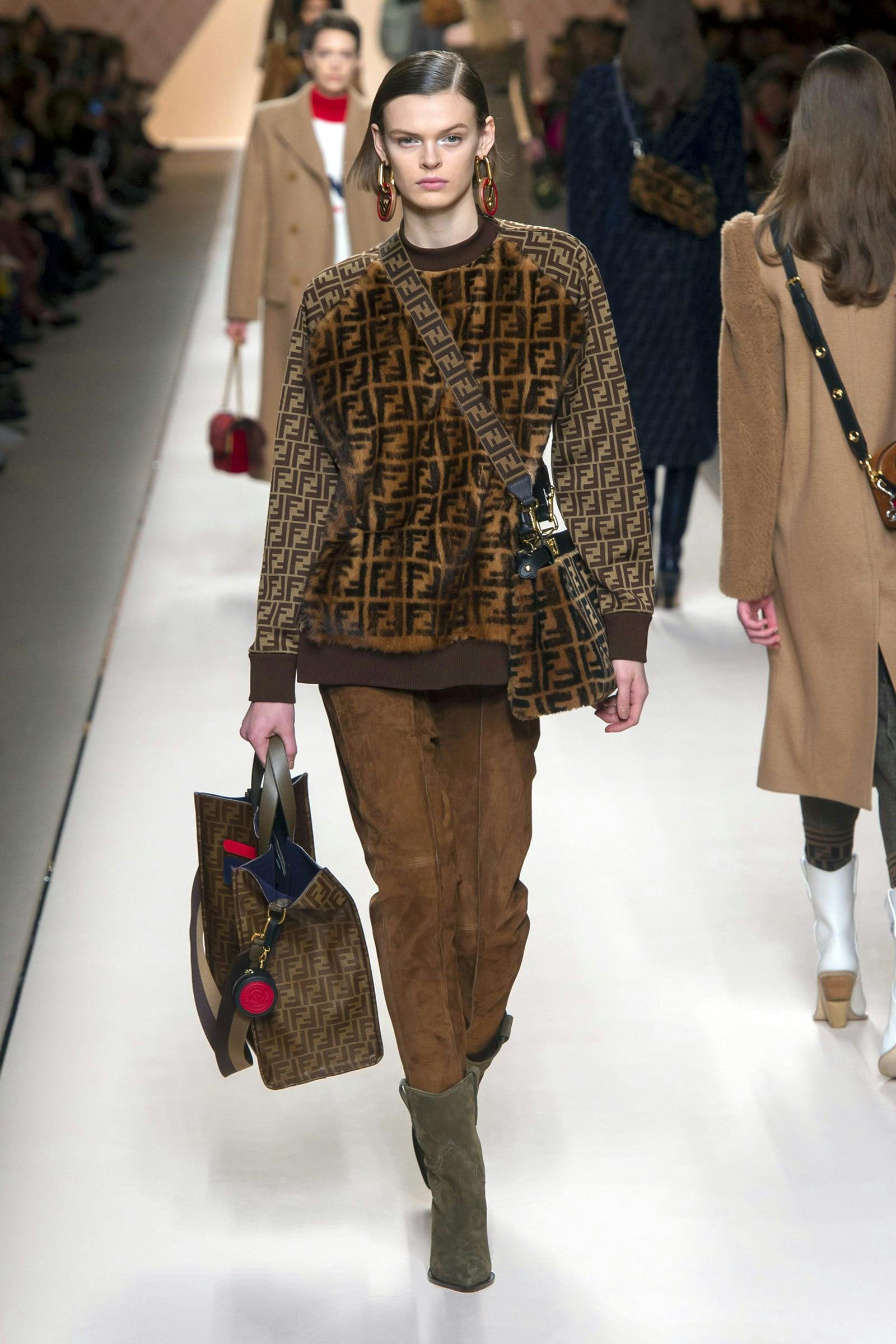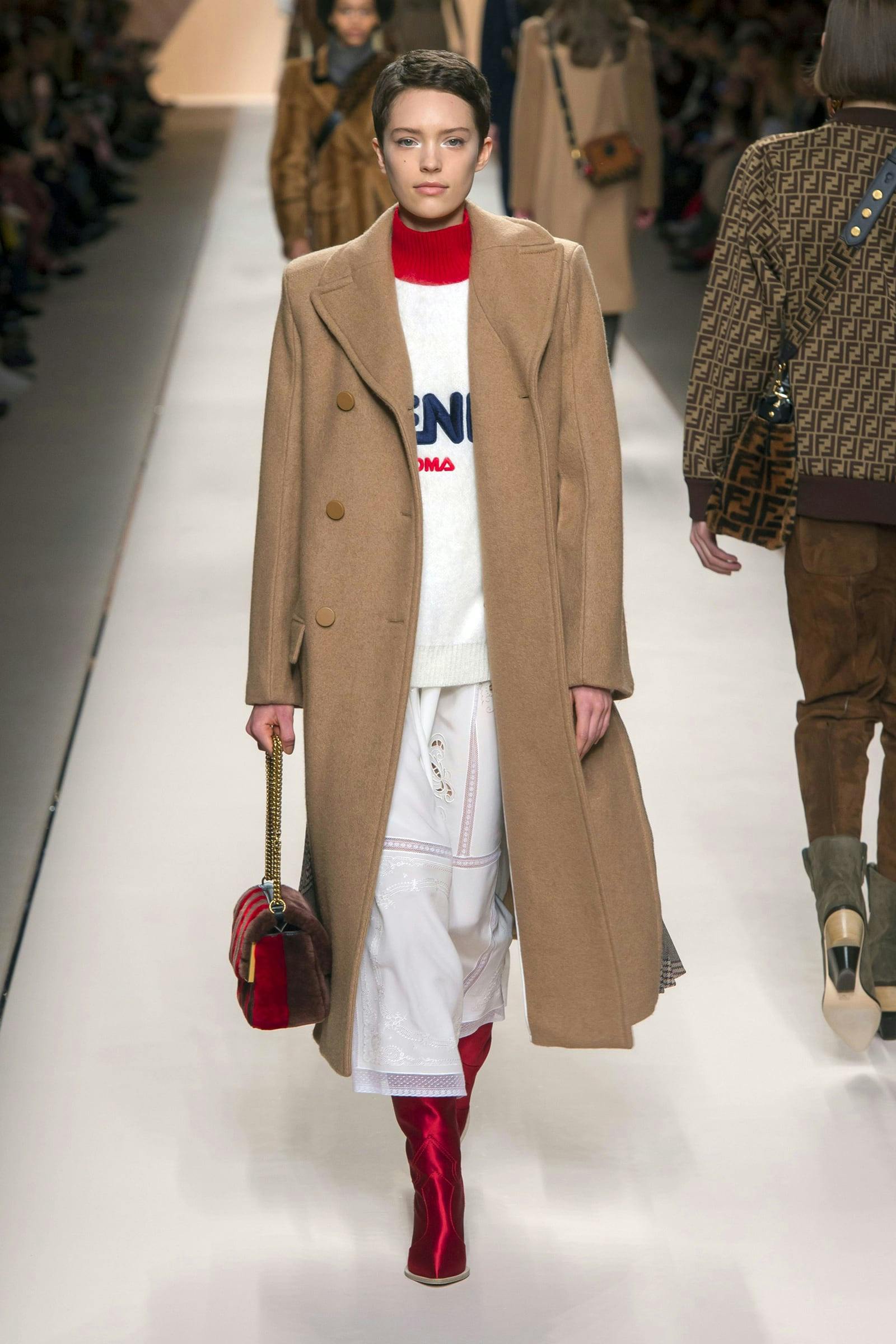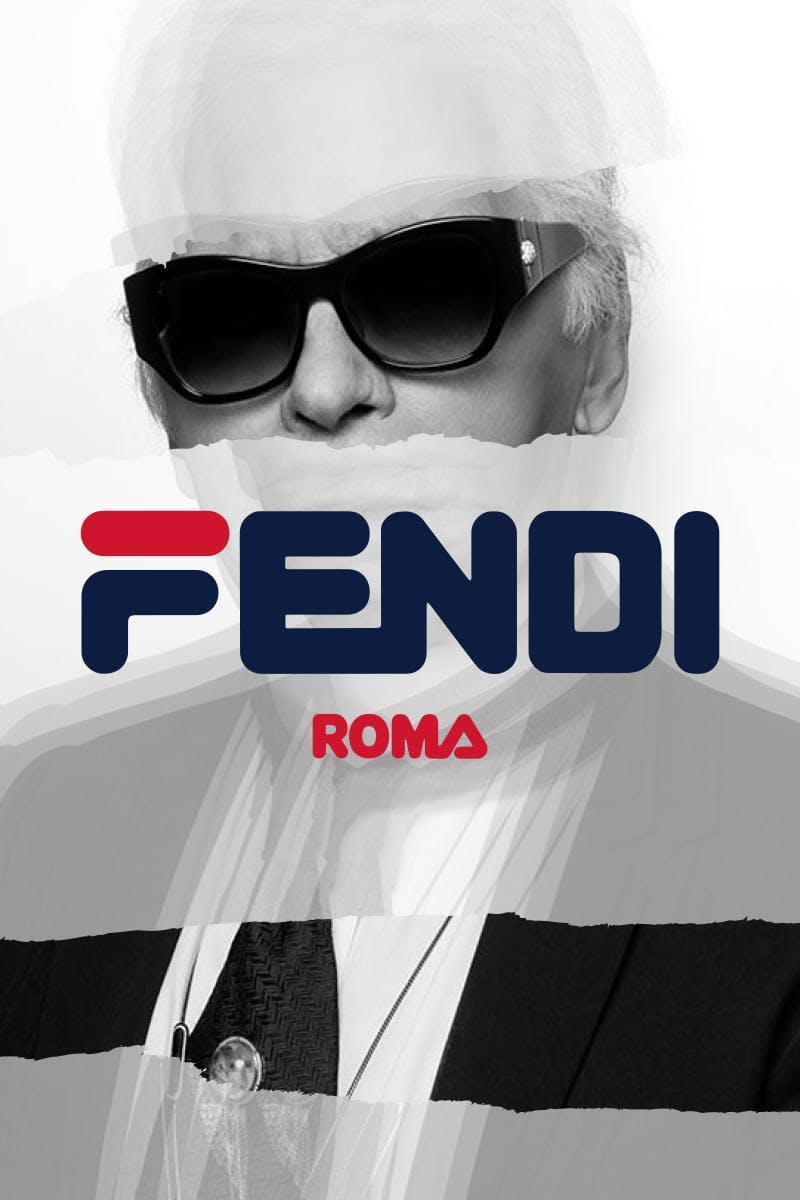 The capsule collection was launched as a worldwide preview in October 2018, with special in store events held in Hong Kong, Shanghai, Tokyo, Kuwait, London, Moscow, Paris, New York, and Los Angeles.