Branding, Brand Experiential
CUPRA

Brand strategy and emblem inspired by African tribes and alchemy.
Designed under the motto "more than a car brand" to go beyond the classic codes of the automotive world.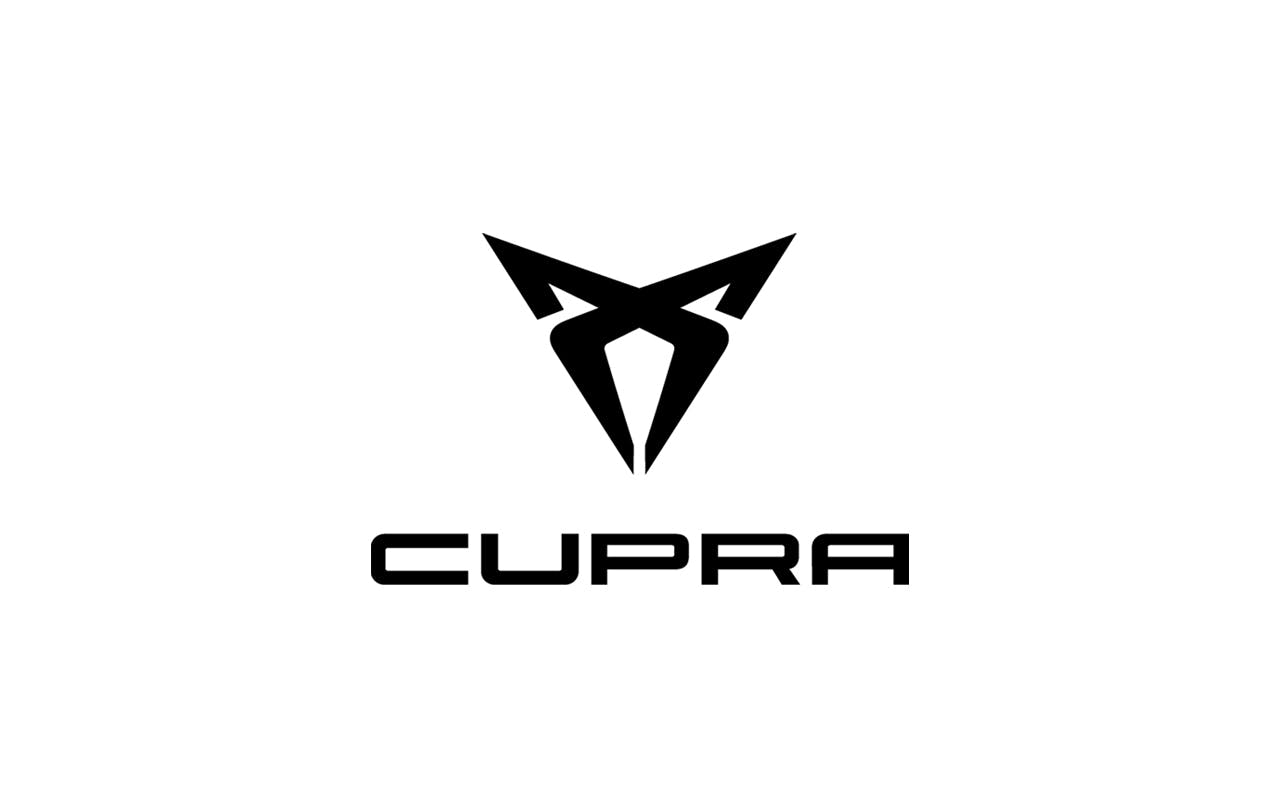 The Cupra's kinetic wall is a hypnotic interactive installation. The key element to showcase the Cupra brand during launches at exhibitions and showrooms.