Illustrator
Nicholas Moegly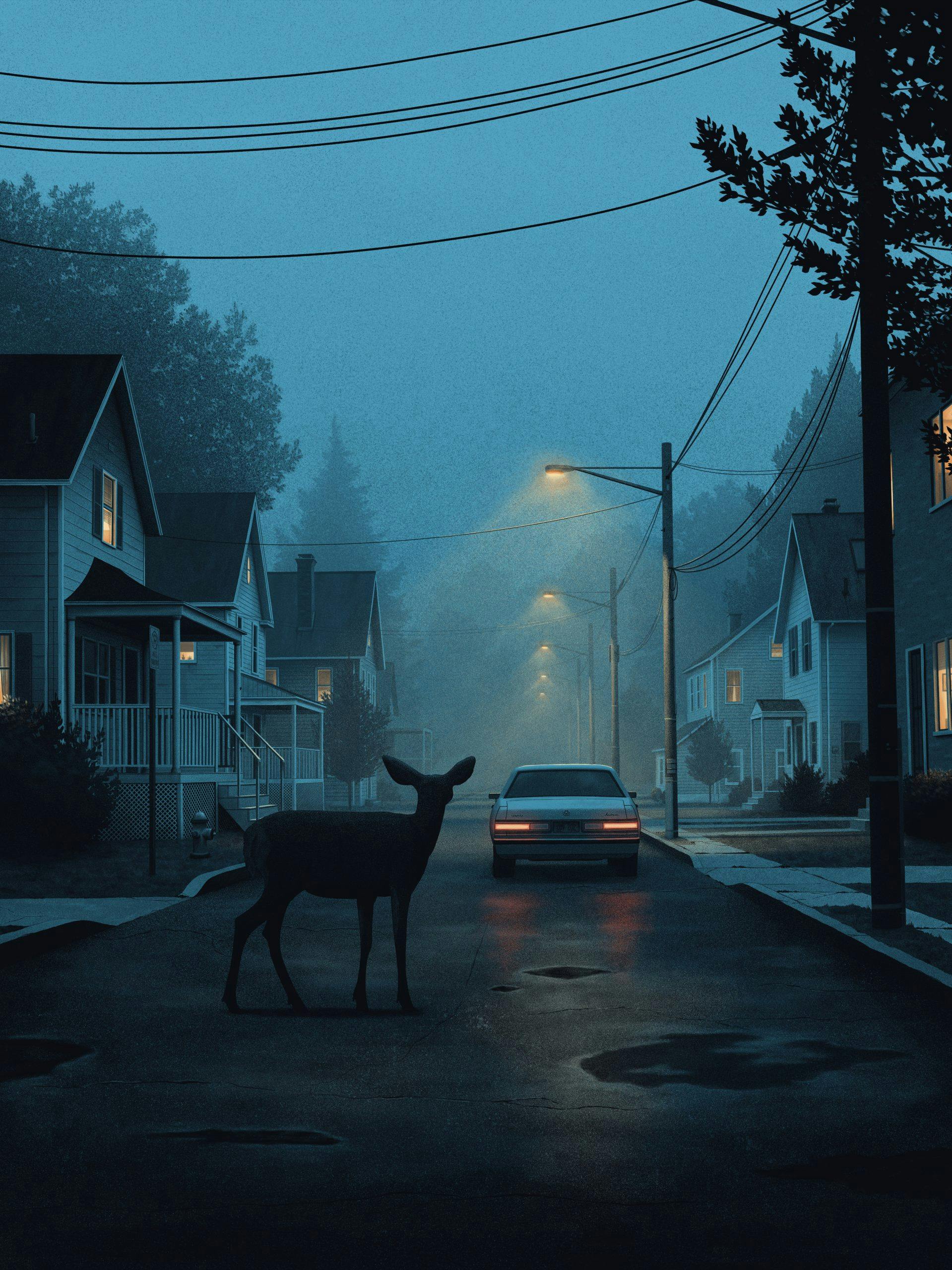 Nicholas Moegly is an illustrator from the midwest who specializes in creating moody, dark, nostalgic imagery that plays with light and shadows.
Nicholas has worked with several Grammy-winning artists, multiple Fortune 500 companies, international apparel and beverage brands, and his work is shown in galleries around the world.
Clients include Pentagram, Random House, Columbia Records, Blue Moon Brewing Co., Dave Matthews Band, and The Grateful Dead.