Designer
My Name Is Wendy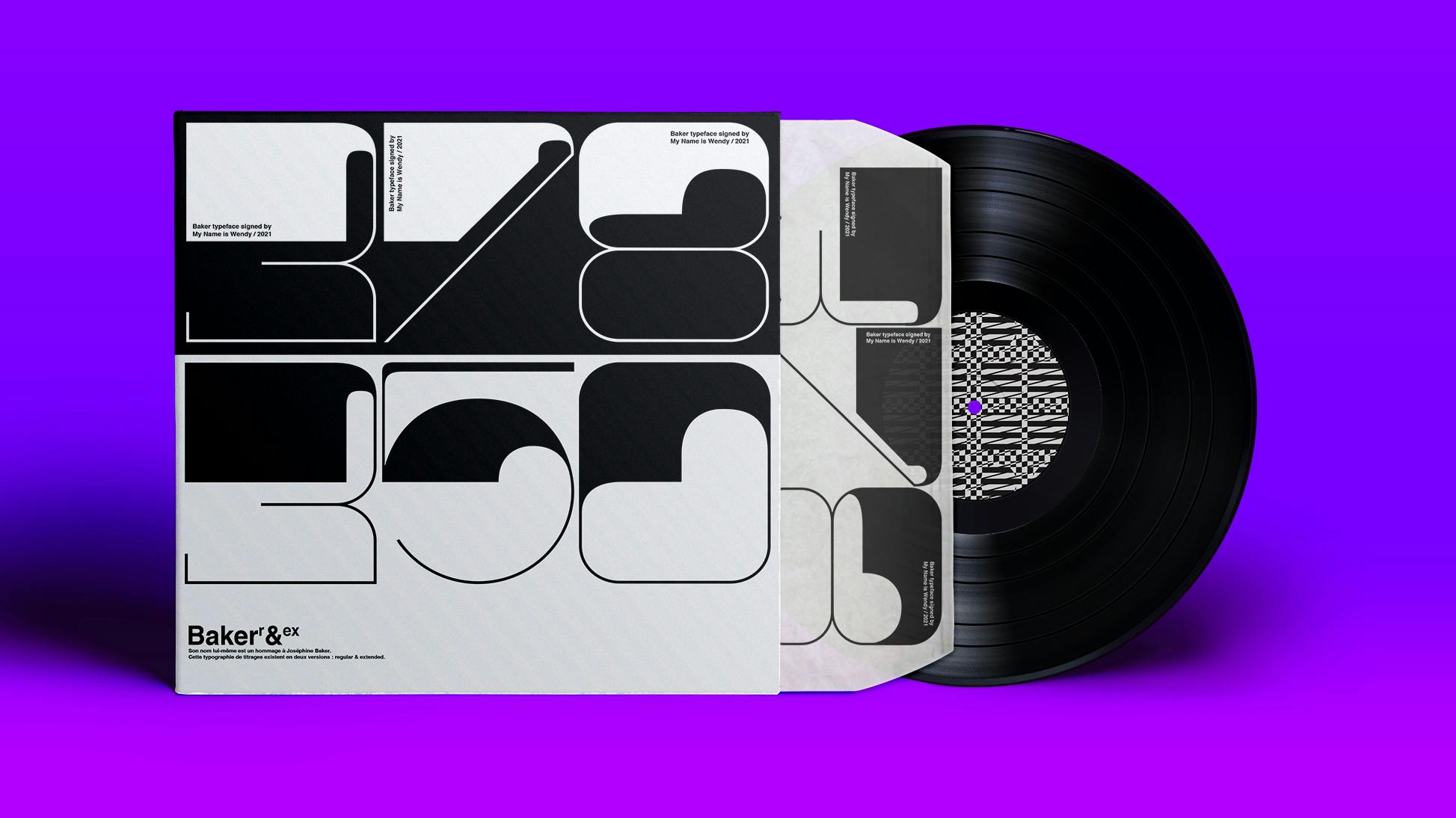 My Name is Wendy was born in 2006 from the collaboration of two graphic and type designers, Carole Gautier and Eugénie Favre. This collaboration unites expertise in graphic design & art.The group produces brand identities, typefaces, illustrations, patterns, concepts and printings. We work for cultural world (luxury, fashion, art, music…), independent projects, artists and multi-national brands.
A project is first of all an encounter gathering competences and mutual ethics.
In addition, My Name is Wendy regularly invests in different artistic fields or formats to satisfy their needs for expression.
The studio's work has been featured by Unit edition, It's Nice that, Victionary, Slanted, Aiga, Novum…
Selected clients : Adobe, Nike USA, Mac/Val Museum, Fast Company, Coca-Cola, Biennale de Lyon, Nike Europe, Valence Museum, Reebok, Maxim, IdN, Wired, Femme Type, Within Magazine, Youtube…