Illustrator
Gabriella Barouch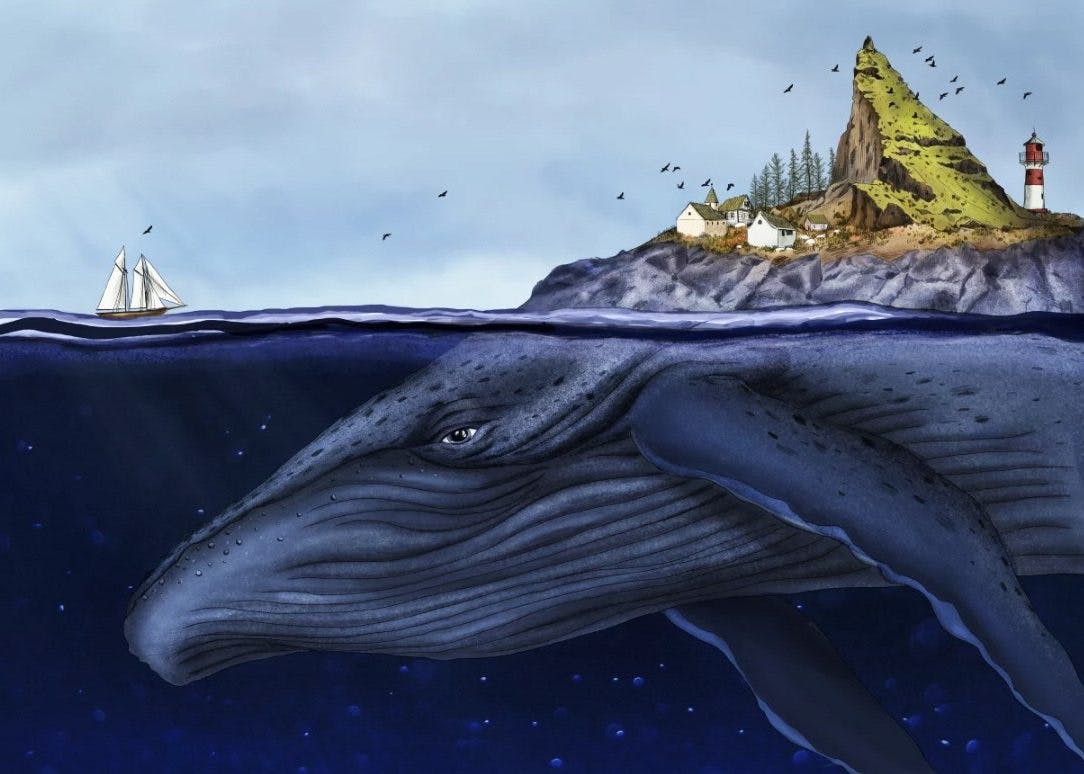 Gabriella Barouch is an award winning, Tel Aviv-based illustrator and designer.
Gabriella began her career as an artist in 2001 and has since gone on to work with internationally respected publishers, media companies, galleries, and beauty brands. Her debut picture book, "Maybe", written by Kobi Yamada has been translated in over 8 languages and is available around the world.
Her clients include My Modern Met, French Post Office, Le Monde, Soft Gallery, Dalton Winery, Penguin Books, and Sabon among many others.